What we do at HB Recruitment
We take the stress out of finding new team members for your company, or if you are looking for work, we ensure your next move, is the right move.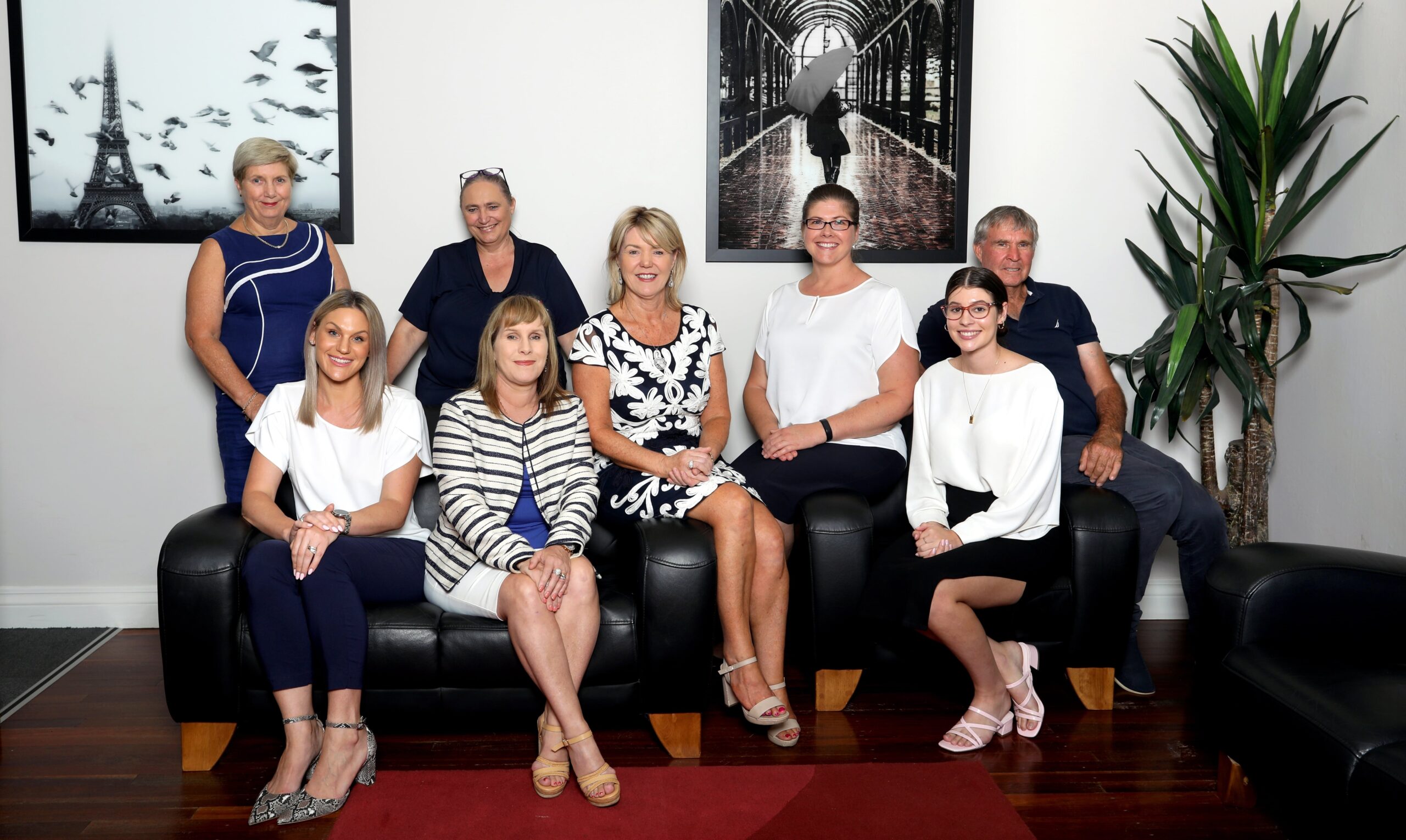 The team at HB Recruitment goes beyond simply matching vacancies and candidates. For us, near enough isn't good enough and until we find the perfect candidate or role for you, we will keep working. That doesn't mean you won't hear from us, the opposite in fact. Communication is at the heart of our operations. Whether that's weekly calls or emails, we will work out the preferred channel and frequency for everyone we work with.
Whether you are looking for a permanent employee, temporary or contract staffing solution, we can help. Our consultative approach to business combined with a team of recruitment specialists, allows us to customise our services to fit your needs.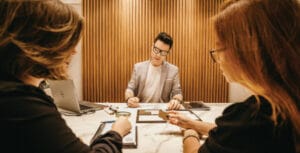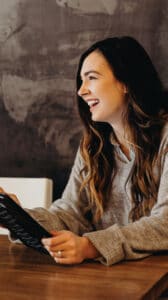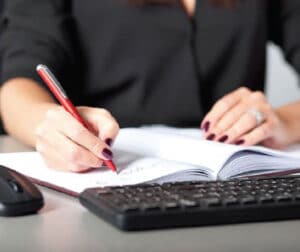 We take the time to get to know our candidates and clients and where possible, meet all of them in person. By ensuring we have left no stone unturned, you can rest assured that the service you receive from our team, is of the highest level. For us, it's not about quantity, it's about quality. That might mean we only present a handful of options however, these will have been the results of a lot of hard work behind the scenes.
Some vacancies might naturally attract a large number of applications. By ensuring the recruitment advert is tailored to suit your needs from the outset, this will reduce the time (and therefore money) that you would otherwise have spent sifting through candidates who don't match your needs.
This approach applies to those seeking work too. By having immediate clarity, it is easier to determine quickly, whether an opportunity is suitable for you. Putting together a winning application isn't straightforward and requires time and consideration. From researching the company, to highlighting the skills you have which match, no two roles are the same.
The Devil is in the Detail
Some roles require specialist skills and depending on what they are, we can assist with testing candidates before you meet them, or ask pre-screening questions to see whether they are a good fit.
Once you've found the perfect candidate, it doesn't mean our work is finished. Far from it. We understand that it's important to reference check with past employers to ensure that their previous responsibilities and achievements are correct, and to get to know them from an employer's perspective.
Company culture is also important. Recruitment goes beyond finding the right role or candidate on paper. Personality, approach to work and character are all part of what we will be looking for. Having a second set of eyes can also help identify candidates or roles which may ordinarily, have not been considered. This broadens the talent pool, particularly for those who may keep an eye on the recruitment market, but not actively be seeking a career change. Sometimes, roles present themselves when you least expect it.
Find out about our recruitment solutions