Toowoomba Recruitment Agency
The HB Group is the Leading Provider of Recruitment and Human Resource Solutions in Toowoomba.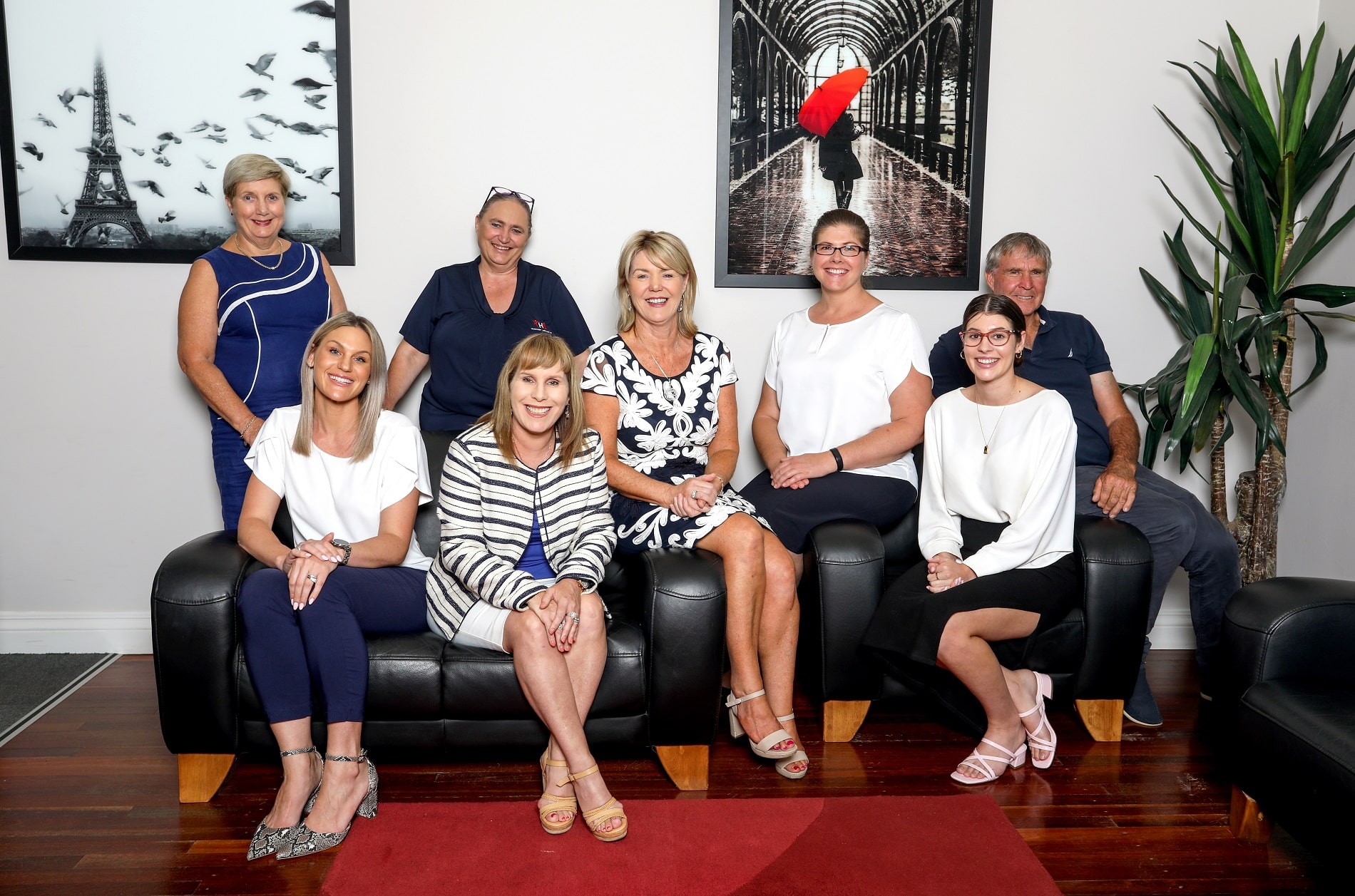 Recruitment and Labour Hire Toowoomba
For over 30 years, the HB Group has been providing professional recruitment, labour hire, human resources, payroll and business services. With a reputation for ensuring our clients and candidates achieve the best outcomes, we believe that when you succeed, we succeed.
Based in Toowoomba on the Darling Downs, our consultative approach to business and commitment to what we do, has enabled us to establish quality, long-term partnerships with clients and candidates. We deliver unparalleled local, regional and Australia wide recruitment and HR support across both public and private sectors and work hard to get results.
Our team of dedicated Toowoomba recruitment consultants and HR specialists provide permanent and temporary employment solutions to a range of businesses, government bodies and not-for-profit organisations. In addition, our labour hire services provide innovative recruitment solutions for trades and professional roles across a variety of industrial and blue collar sectors.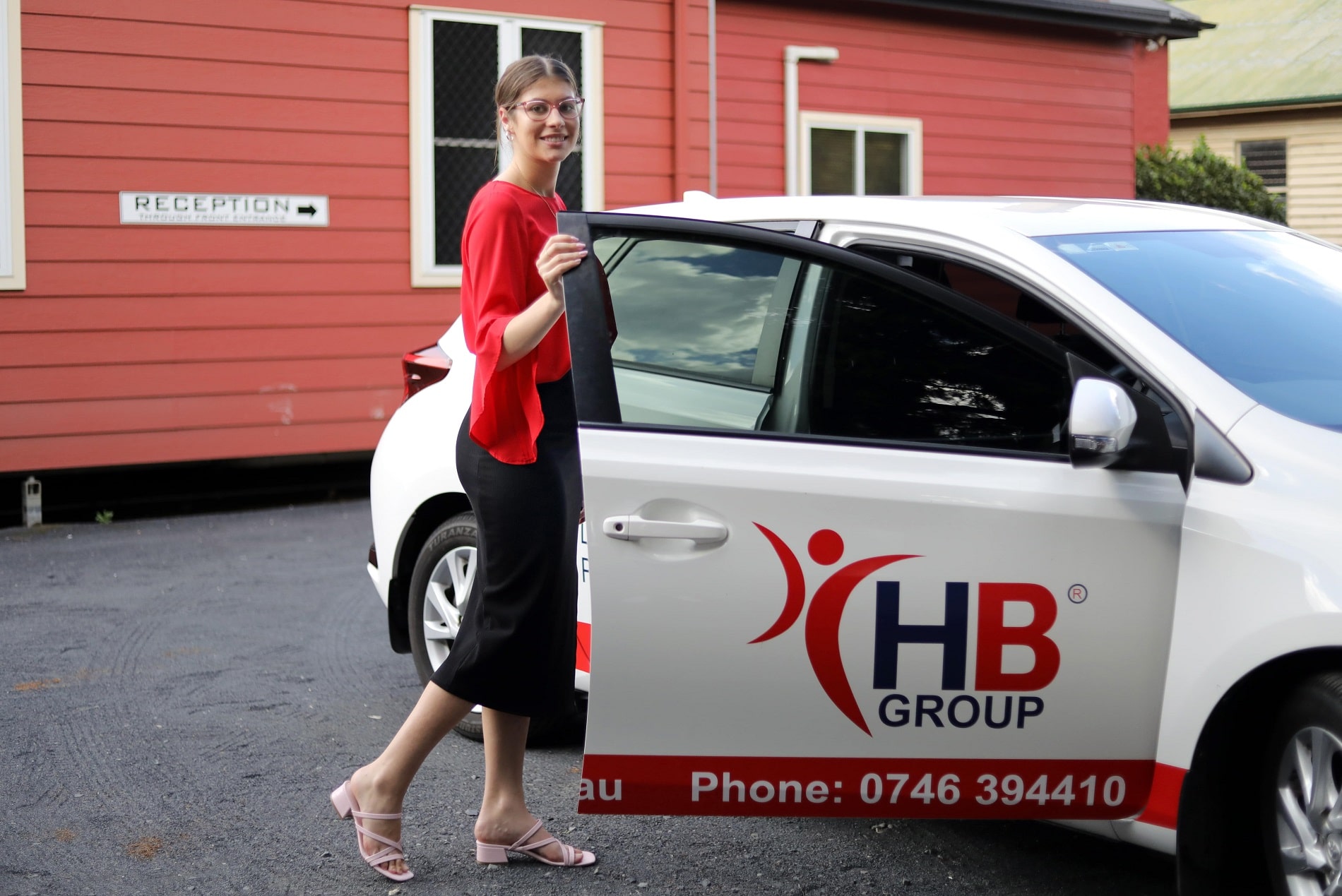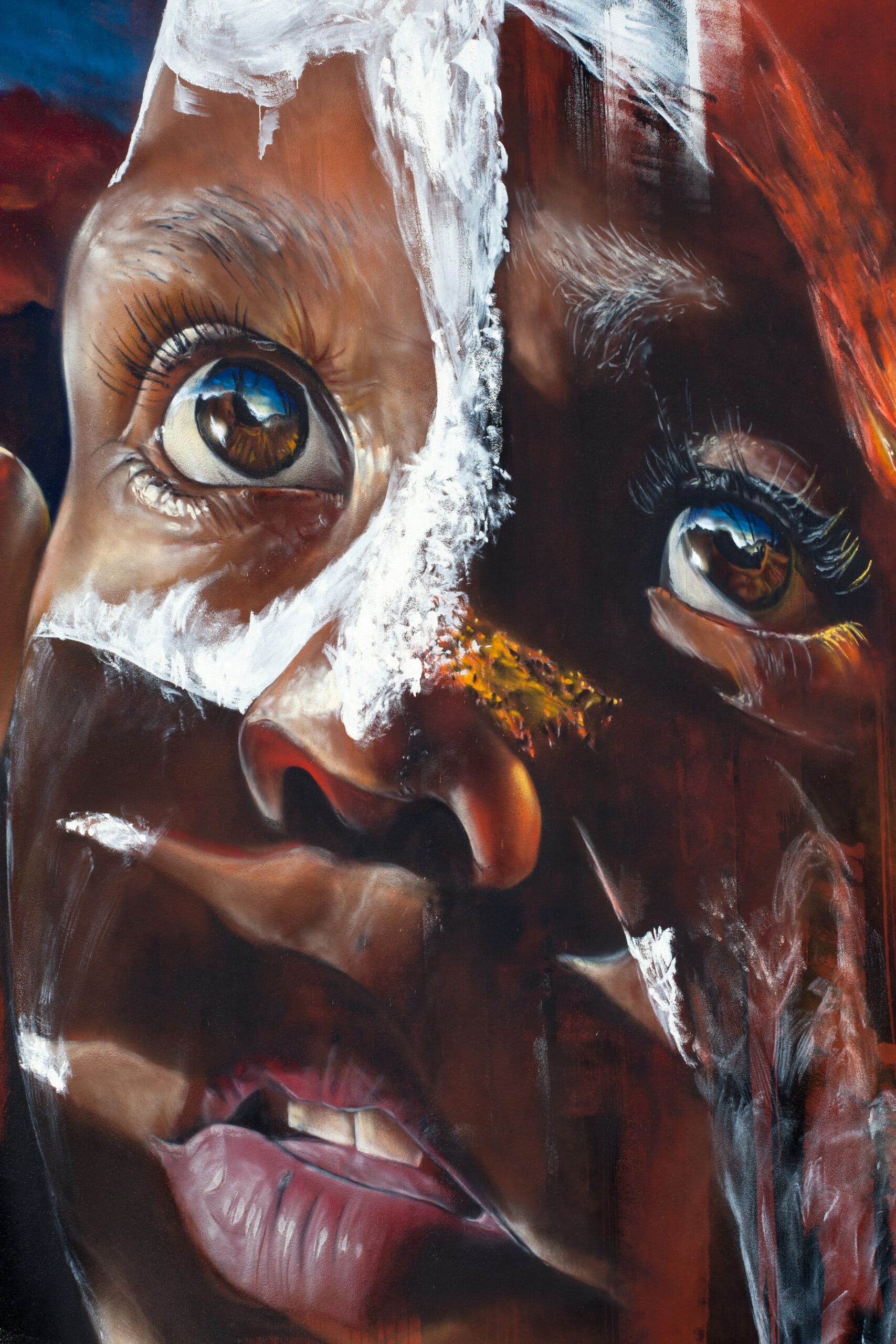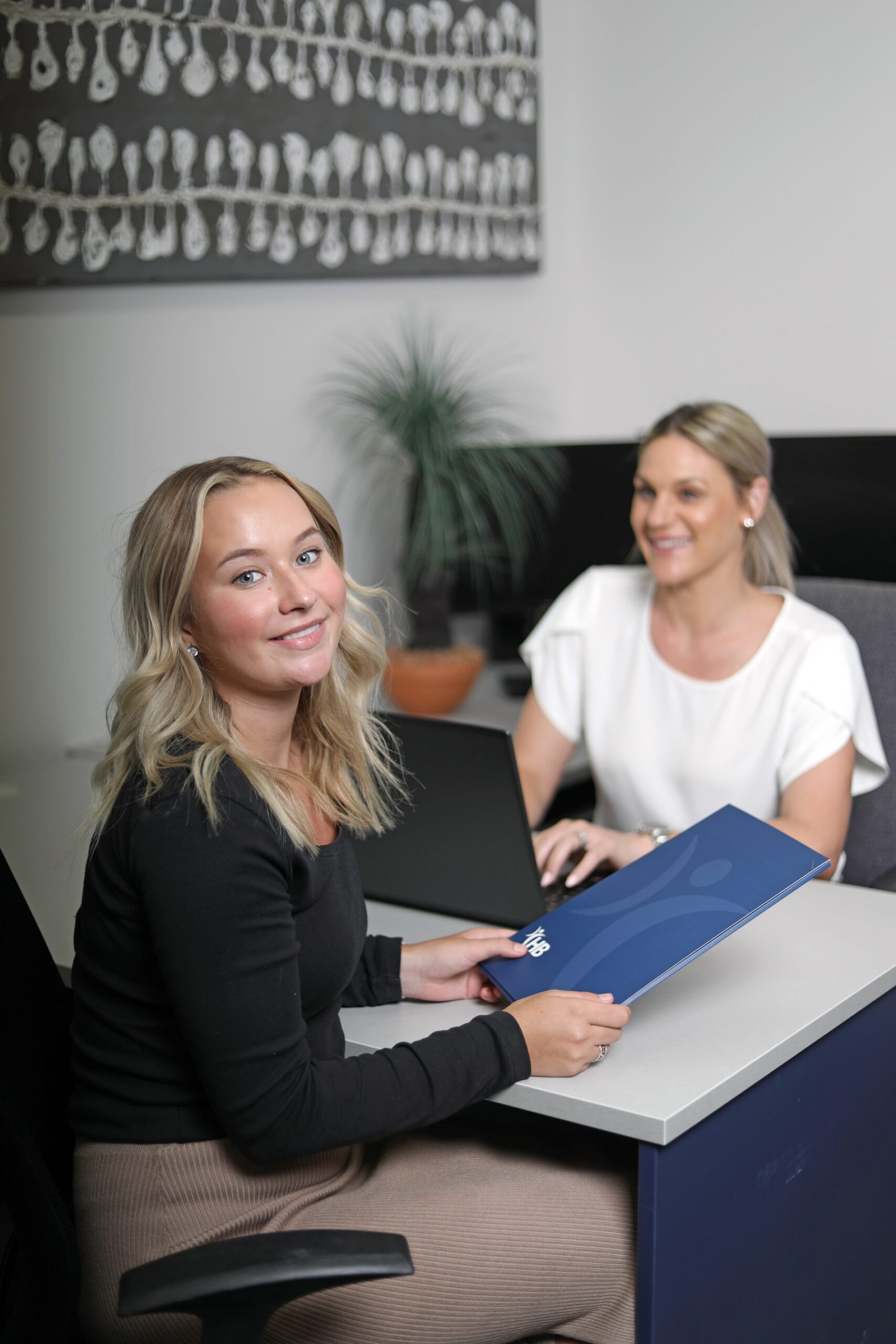 Attracting and retaining a high performing team to grow and develop your business, requires the best possible HR expertise combined with the right tools, targeted training and strategies that bring out the best in your company from the top down. From performance management through to on-site consulting and workplace diagnostics, we ensure our clients are equipped with the advice they need to support their team in doing better business and delivering successful outcomes.
With a genuine drive to achieve positive results for our clients and their teams, our experienced HR specialists provide effective employee management services from Fair Work and Industrial Relations Compliance, through to establishing HR frameworks so your staff have clear position descriptions and performance expectations.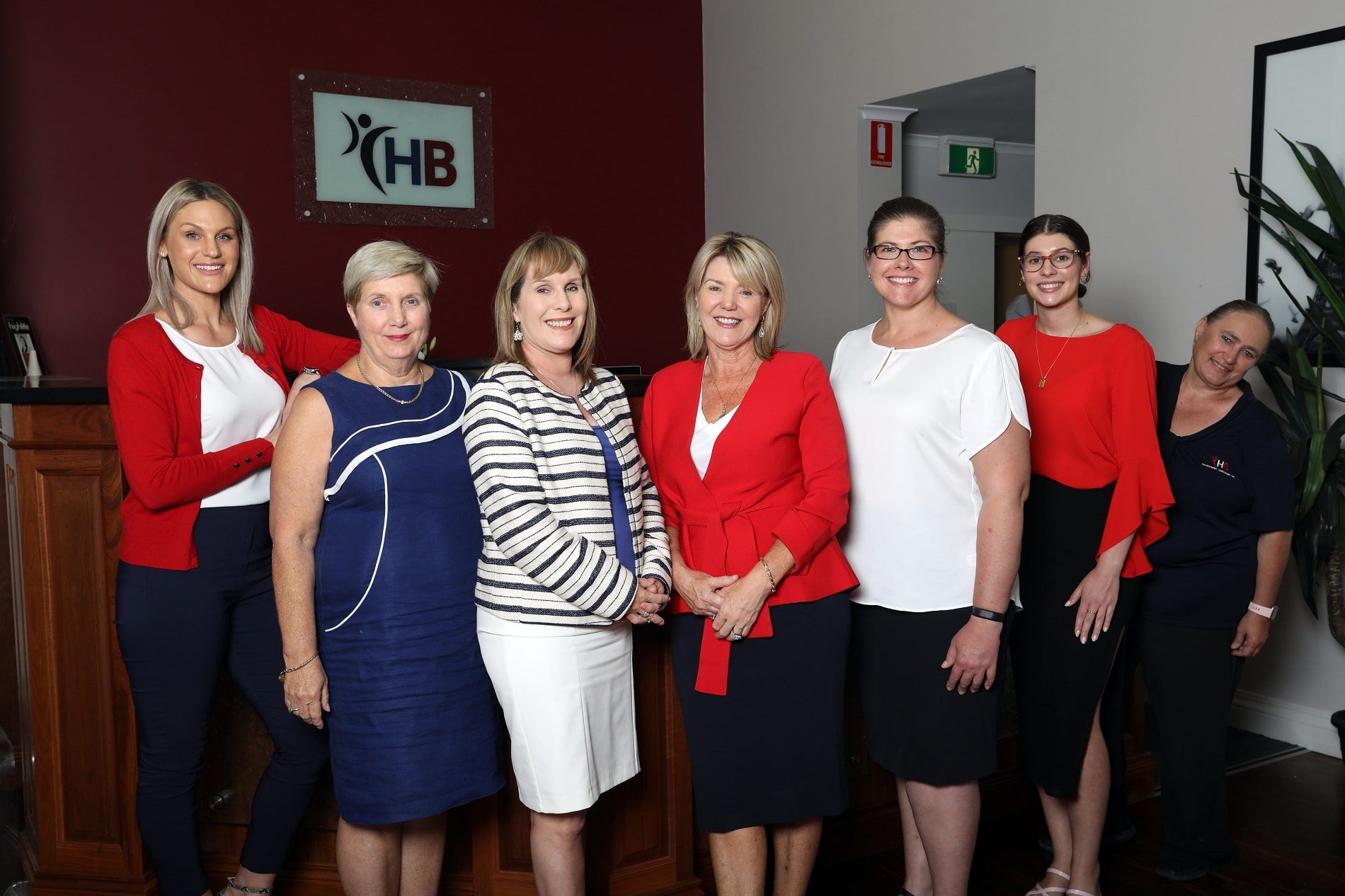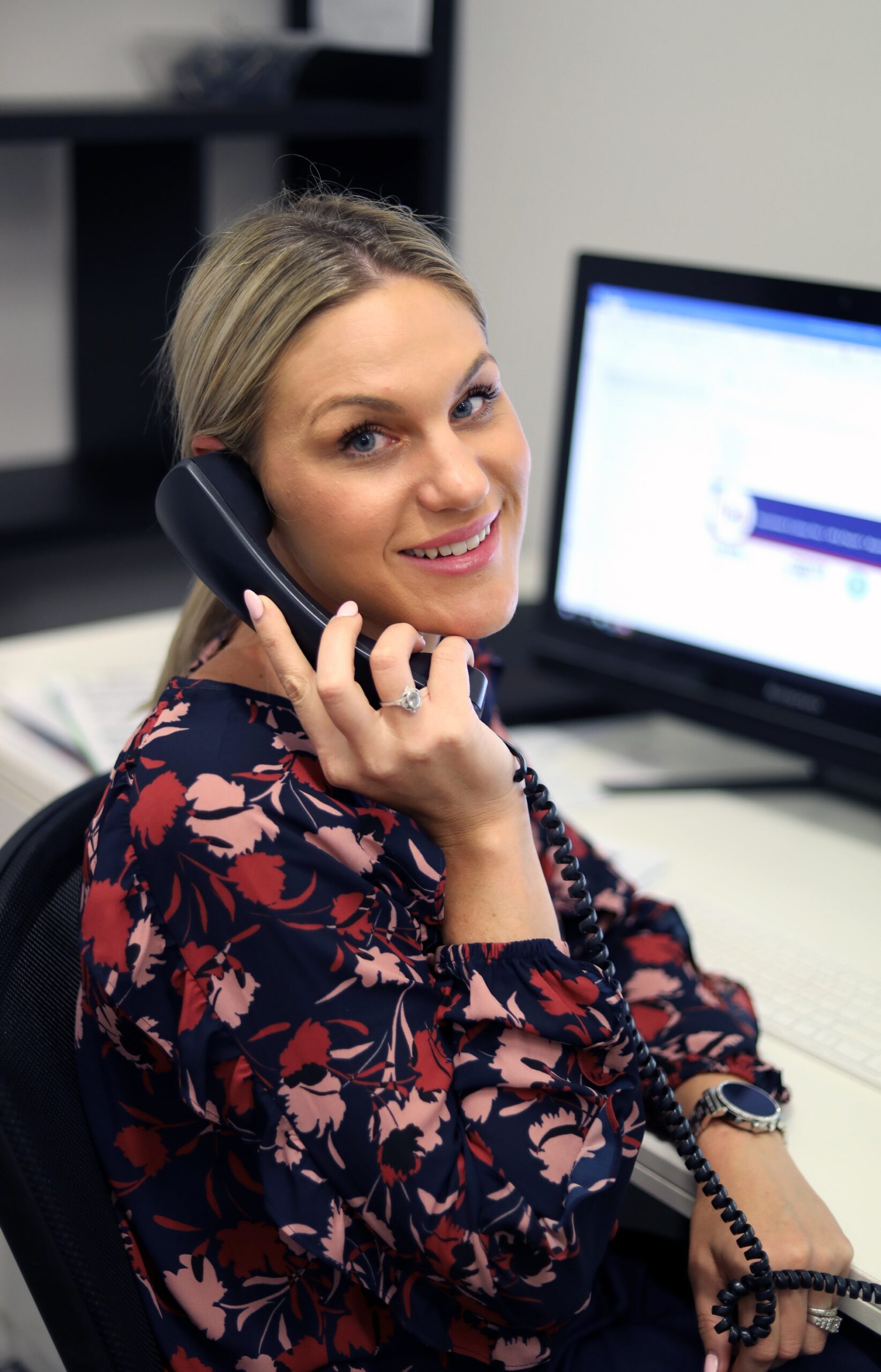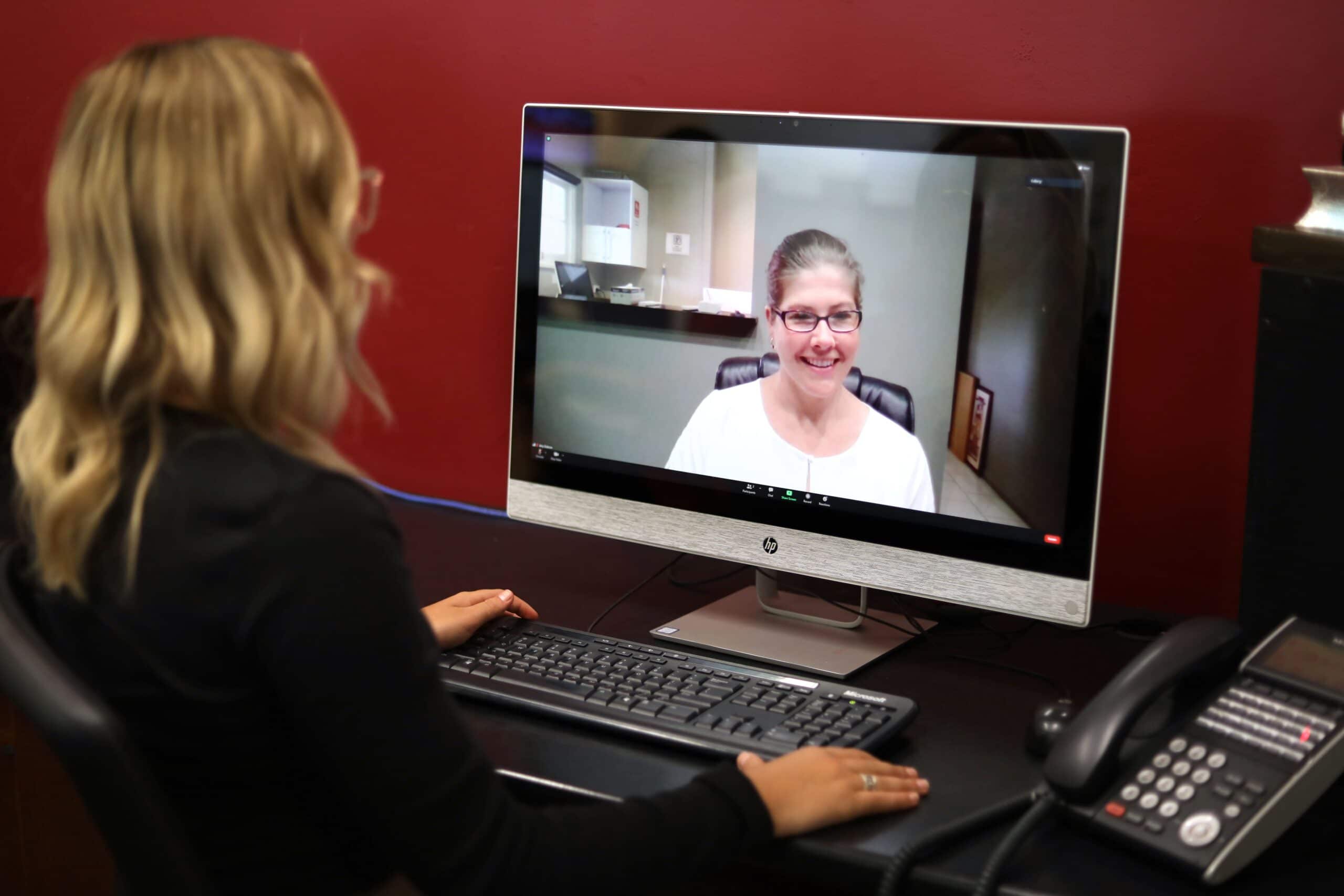 If you've tried recruiting a new hire lately, then chances are like singer-songwriter Sam Roberts you find yourself asking "Where ...
Read More

→
Our General Manager, Anne Selman, recently celebrated her 20th anniversary with HB. So I sat down with Anne and asked ...
Read More

→
WHAT IS A "TEMP"? A "Temp" (short for Temporary Worker) is someone who is hired to work within your organisation ...
Read More

→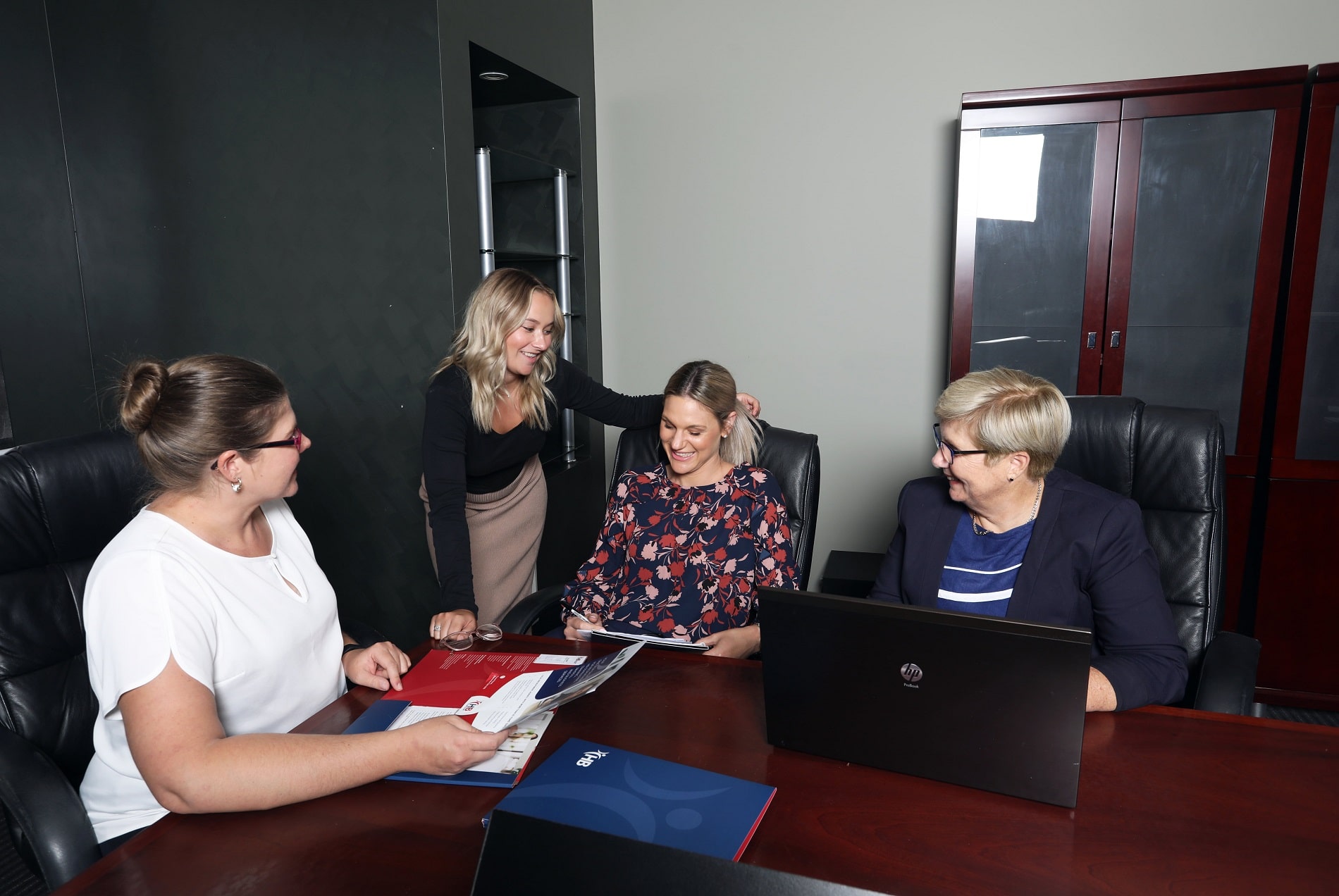 Say hello
If you are looking for a leading Toowoomba Recruitment Agency and Labour Hire specialists or you're searching for the next superstar to join your business, we can help.