As leading HR experts in Toowoomba, we have the experience and expertise to support your business where you need it most.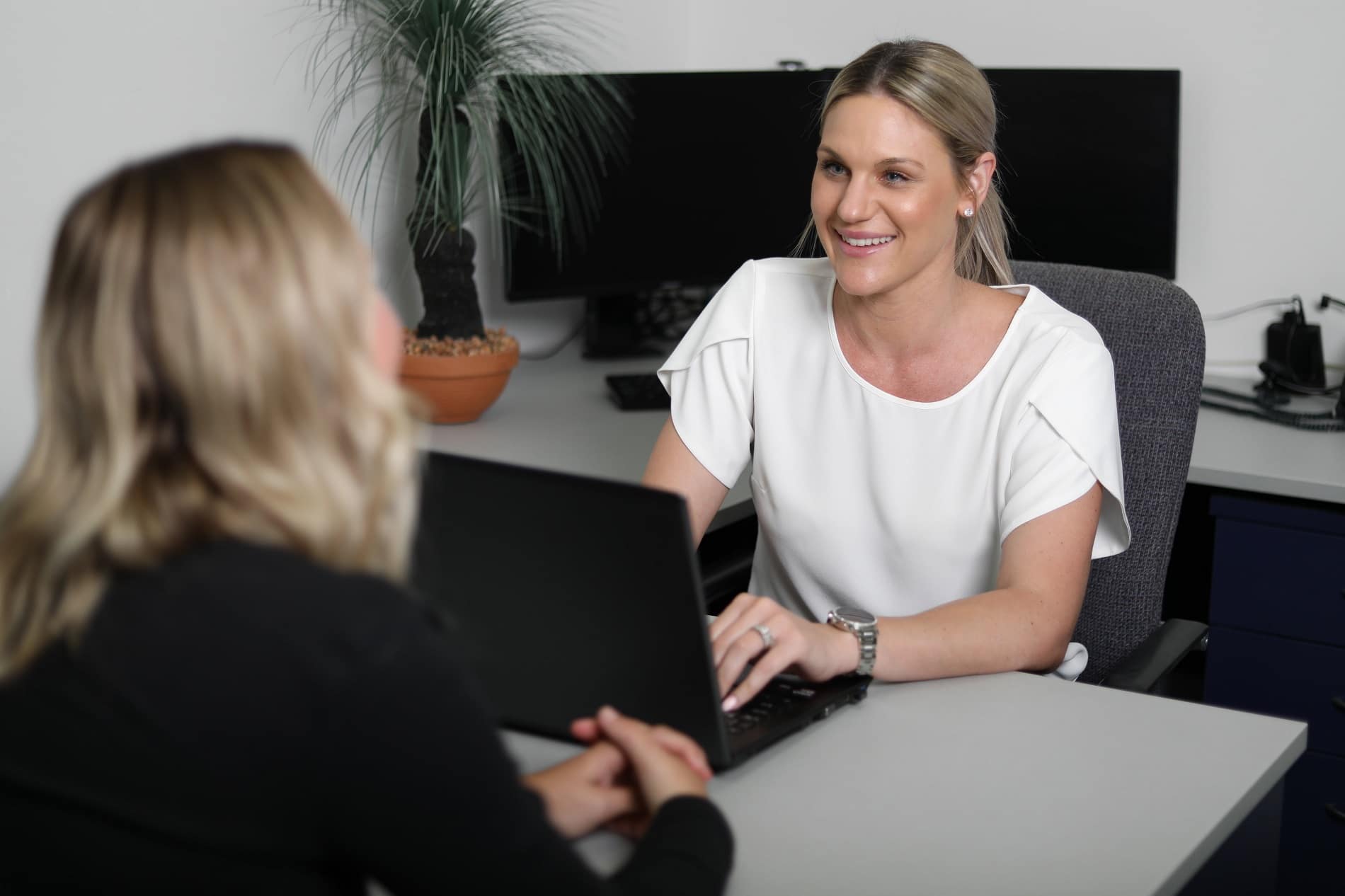 Your Tailored Human Resources Provider
Our Philosophy is to partner with our clients and drive business improvements through their people. Using our client's organisational specific competencies and values as our foundation, we customise our solutions by drawing upon our HR Management experience and a range of human resource tools.
Human Resources is a complicated, ever changing yet necessary function of any business which employs staff, regardless of whether that is on a contract or permanent basis. Ensuring you are on top of the current legislation, is essential. Ignorance to changes does not exempt you from liability. Let us guide you with our team of HR experts.
Quality Systems, Processes and Personnel
No longer is it the case that HR operates as part of the administrative team, it needs to function as a more effective component of your business to help build and cement an efficient, professional flow. Rather than seeing HR as a reactive service, we embed quality systems and processes that lead, rather than follow. Creating a culture of consistency from the very start, is essential.
Whether it's attracting candidates through effective advertising and well thought out Position Descriptions, to onboarding with commitment and professionalism, the Human Resources side of your business is often the first interaction your team will have with your company.
If you want to recruit and retain the best, you need to work with the best.
As an extension of your team, we come to your offices when required and can work efficiently remotely at all other times. Sometimes, conversations can be difficult to have which is where our mediation services come in. By having someone there to lead and who understands the law as well as your business, you are better positioned for a positive outcome.
No matter what your requirements are, be sure to have a chat to one of our friendly team who can help with:
Performance Management including 360-degree feedback
Position Descriptions - review and development
HR advice, recommendations and on-site consulting
Exit interviews
Scribing/nomination reports for selection
Team and leadership development workplace diagnostics
Mediation
Skills audits
Independent panel attendance company surveys
Psychometric Testing
We take the time to get to know you and your business, as well as your existing systems and processes, and can take you from stressed to impressed within a very short space of time. Our clients range from the small to the medium and beyond and each have different requirements; there certainly isn't a 'one size fits all' but there is always a solution and these are often to problems you didn't even realise you had.
We love what we do and you'll love the results and solutions we deliver.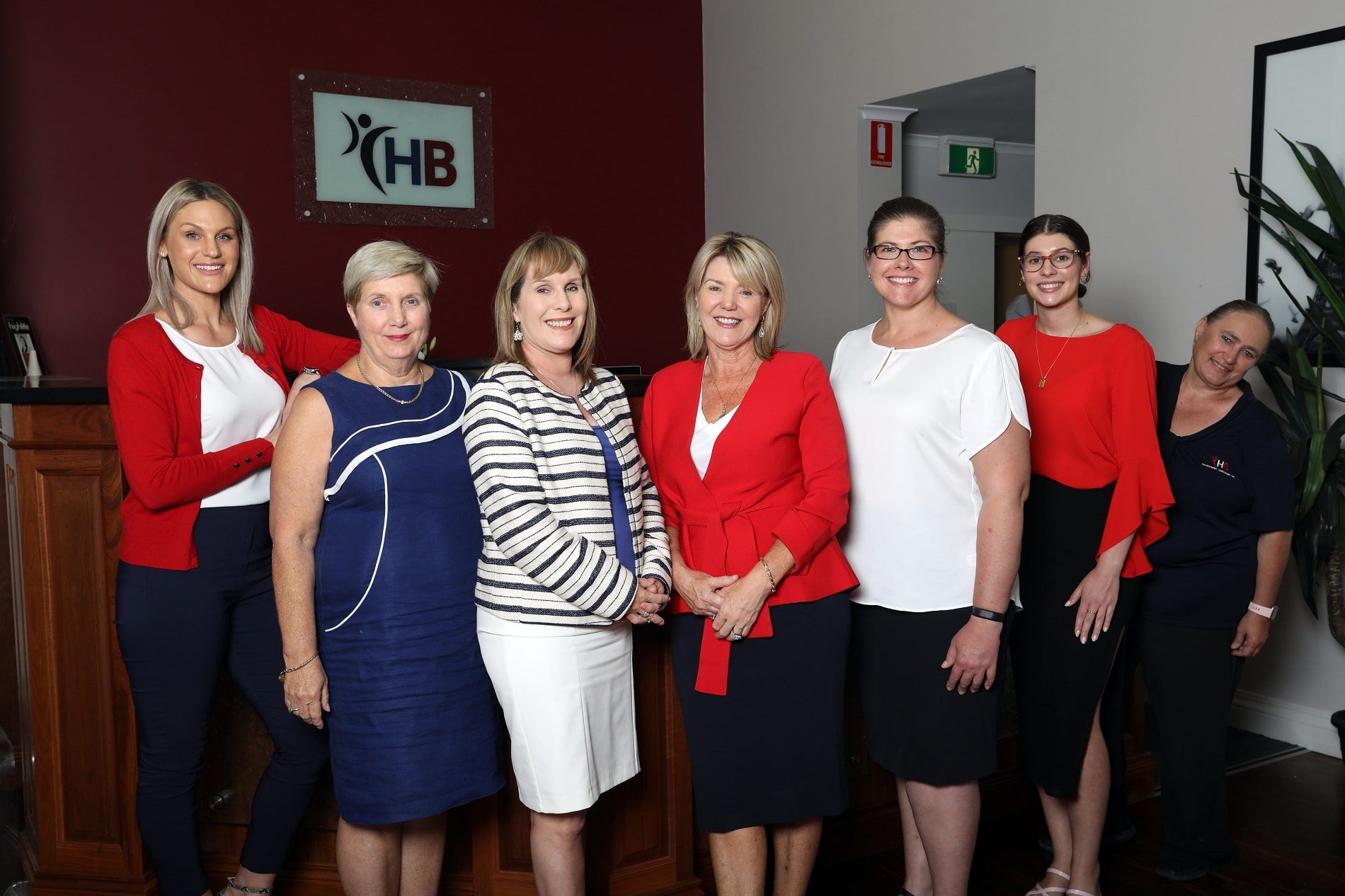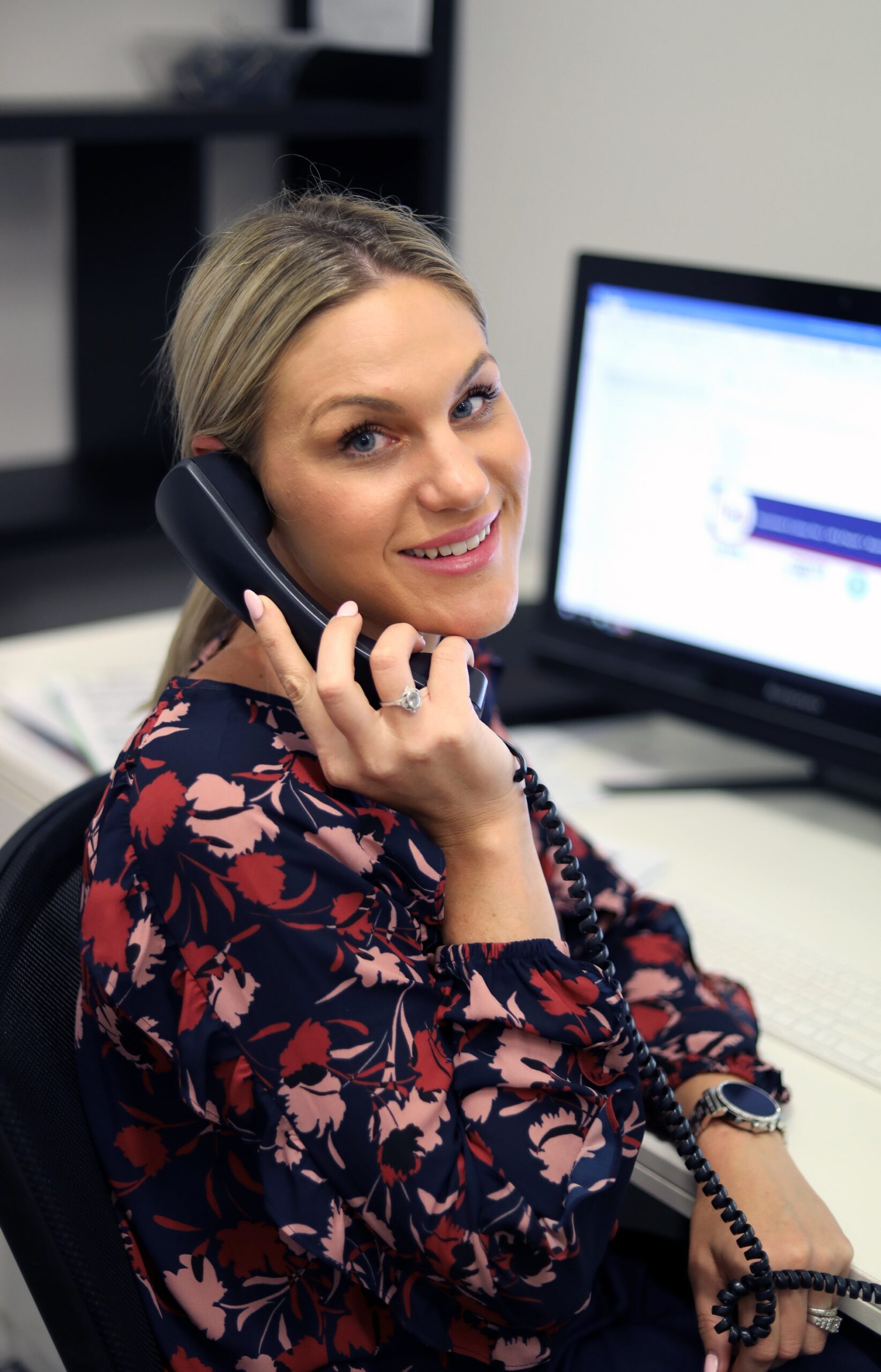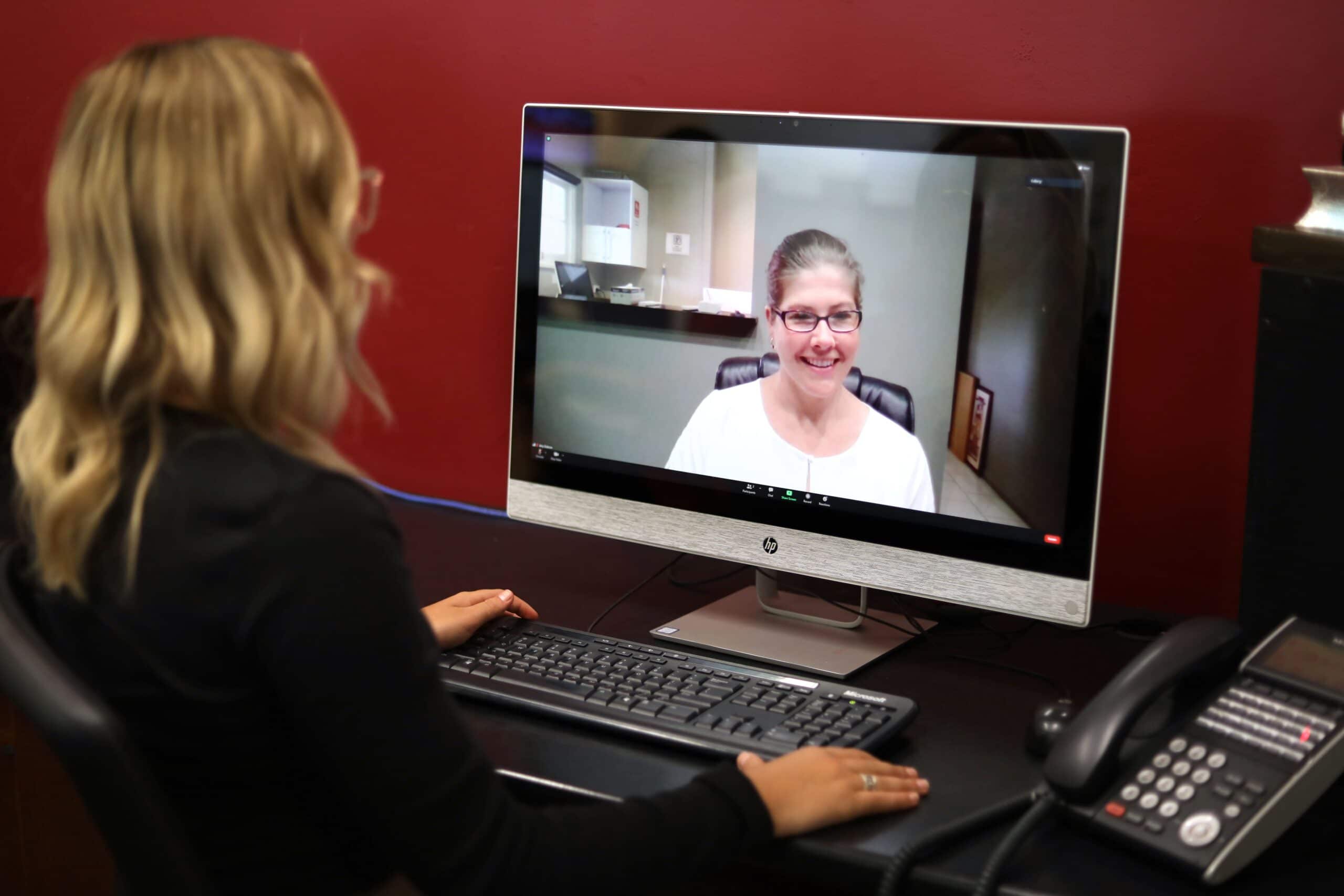 Find out about our consulting solutions