If you need help with your recruitment or labour hire challenges, we'd love to hear from you.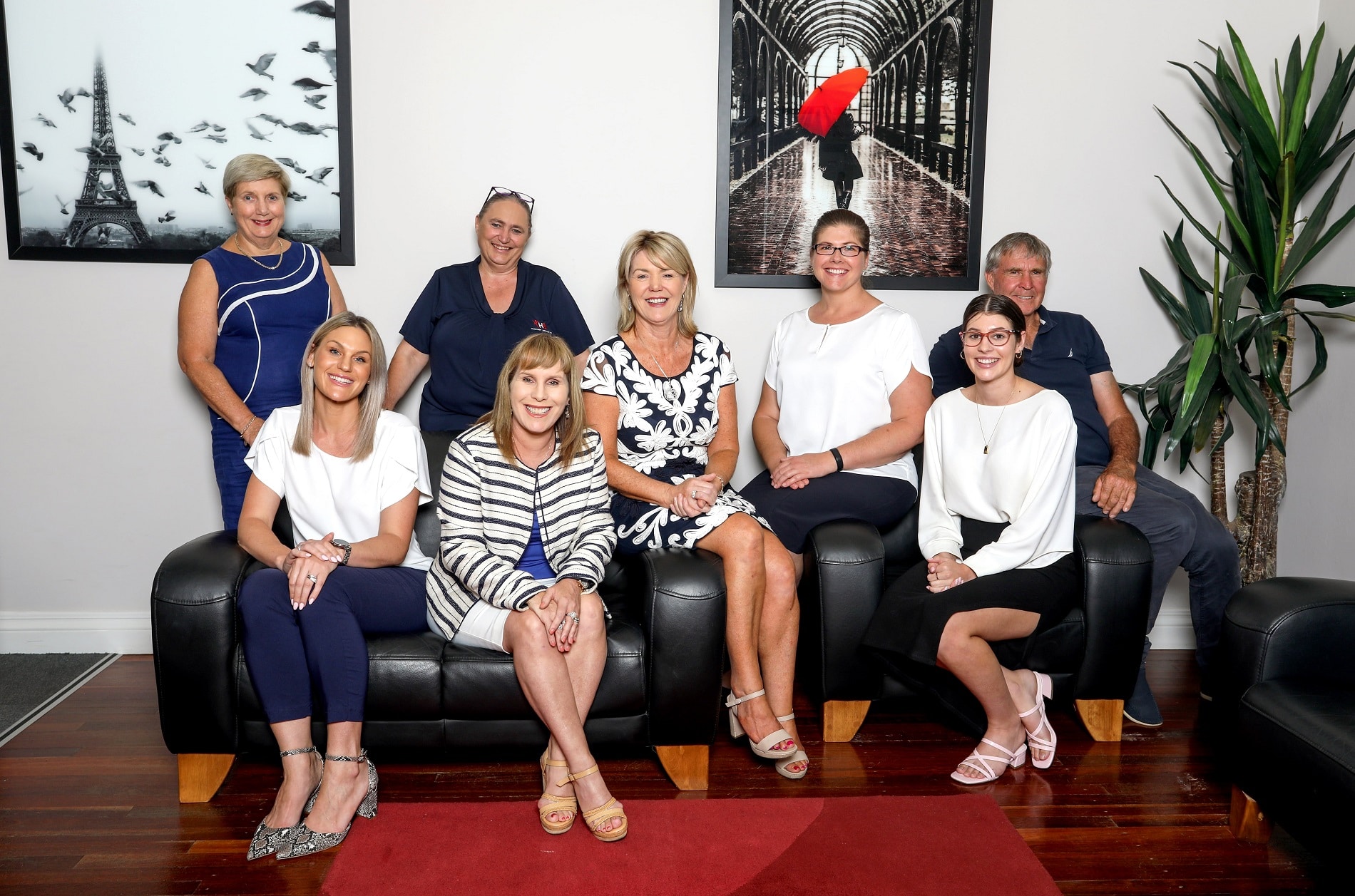 4 Laurel Street
Toowoomba QLD 4350
Phone: 07 4639 4410
Email: [email protected]
There is parking for clients and candidates, located behind our building.
HB GROUP
HB Group is a market leader in the provision of recruitment, non-accredited training and HR services to Toowoomba and Darling Downs.
HB GROUP
4 Laurel St. Toowoomba QLD 4350
OFFICE HOURS
Our office is open Monday to Thursday from 8:00am until 5:00pm and Friday from 8:00am to 4:00pm.
CLIENT PARKING
HB Group provides parking to our clients; the parking is located on our premises, behind the main building.