With over 30 years' recruitment experience we help candidates find their next dream job and casual workers achieve their work life balance. We know how important it is to get the best fit for both employer and employee. Our team of Recruitment Specialists work closely with you to understand what you are looking for. Working with you, we are able to identify job opportunities in and around Toowoomba, that you may not see on job boards.
We help all kinds of companies from major corporates and Local and State Government organisations, to family run businesses. Our aim is to help our clients build strong teams with permanent and temporary staff who enable their businesses to grow, while our candidates' careers flourish.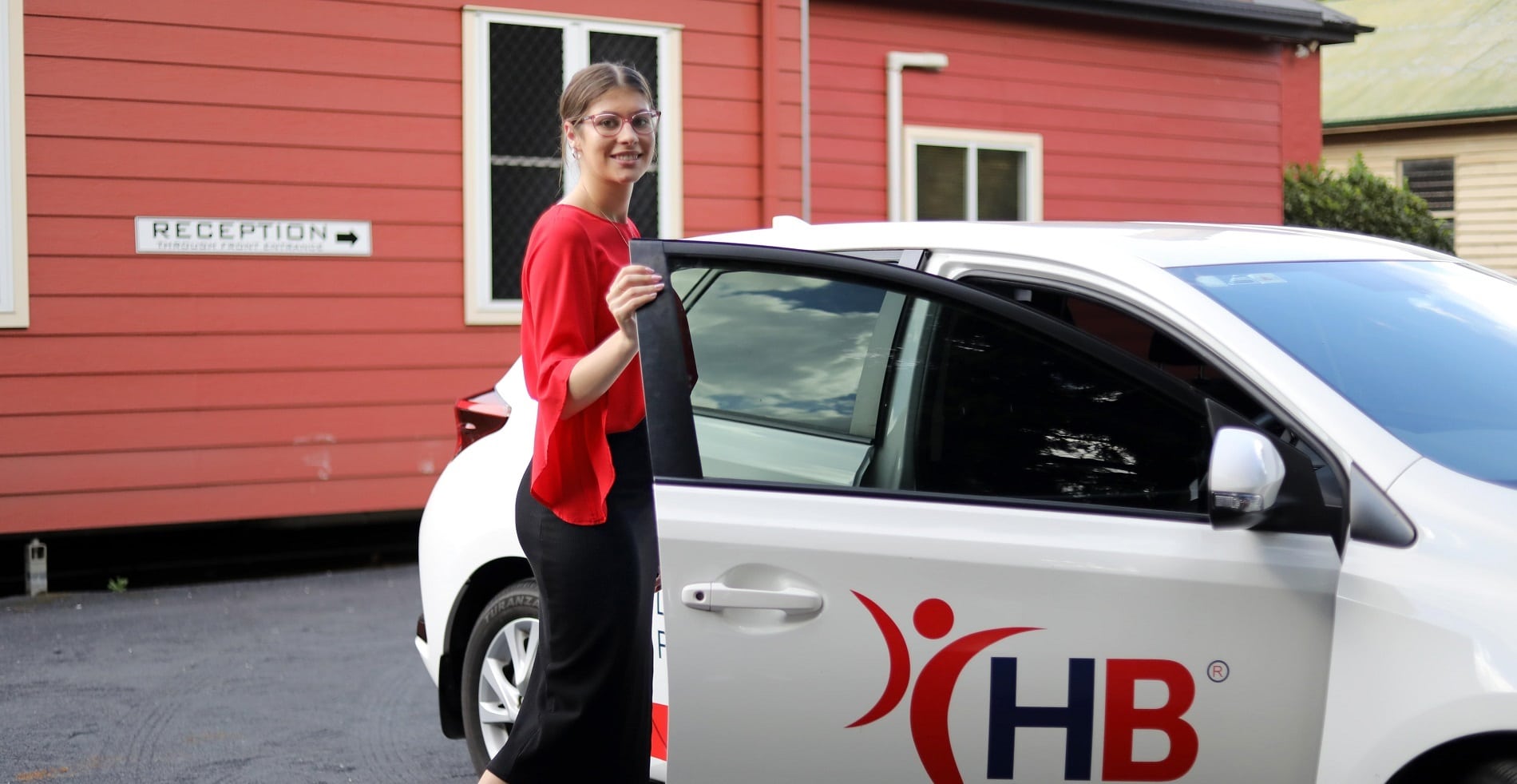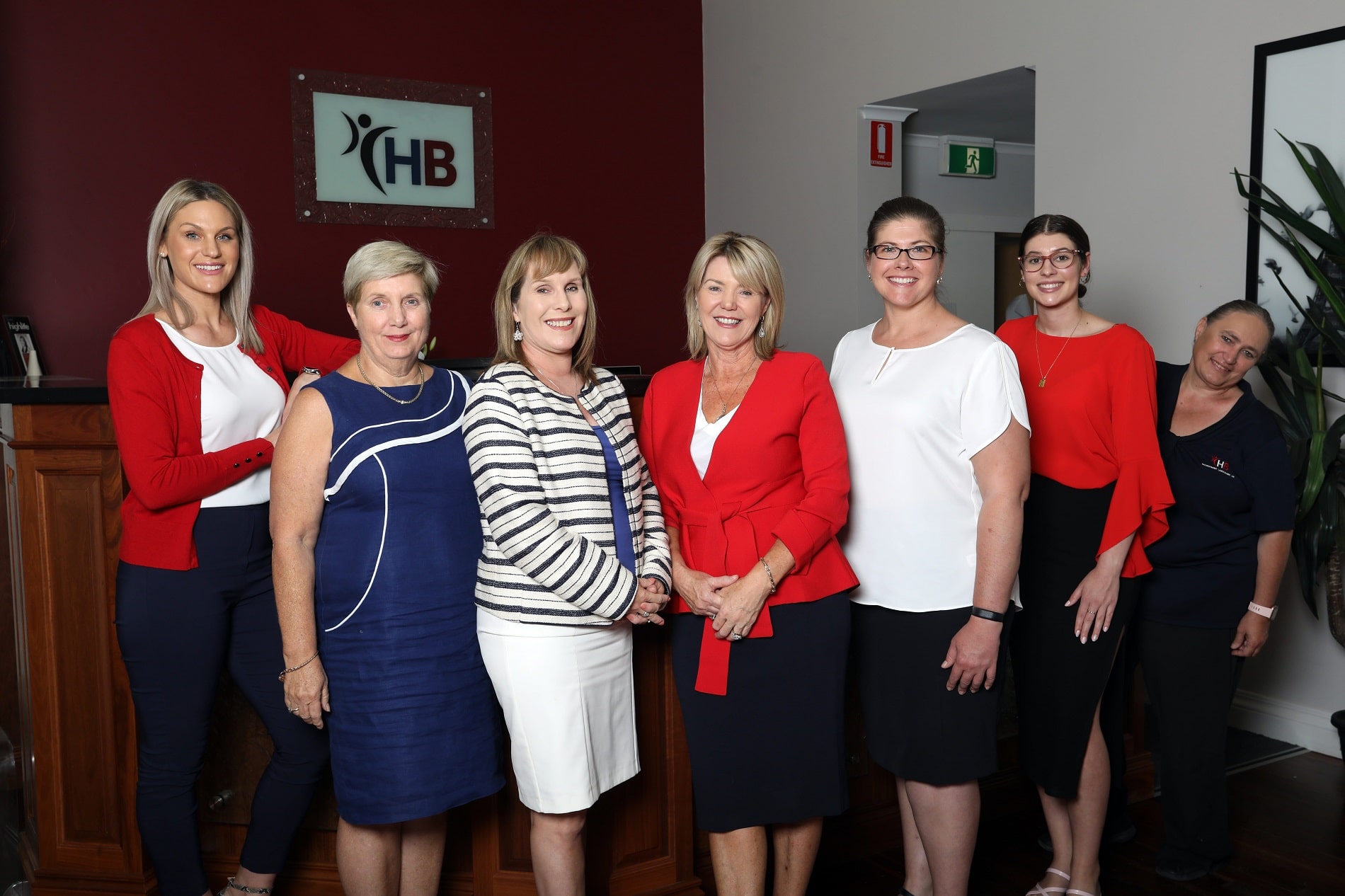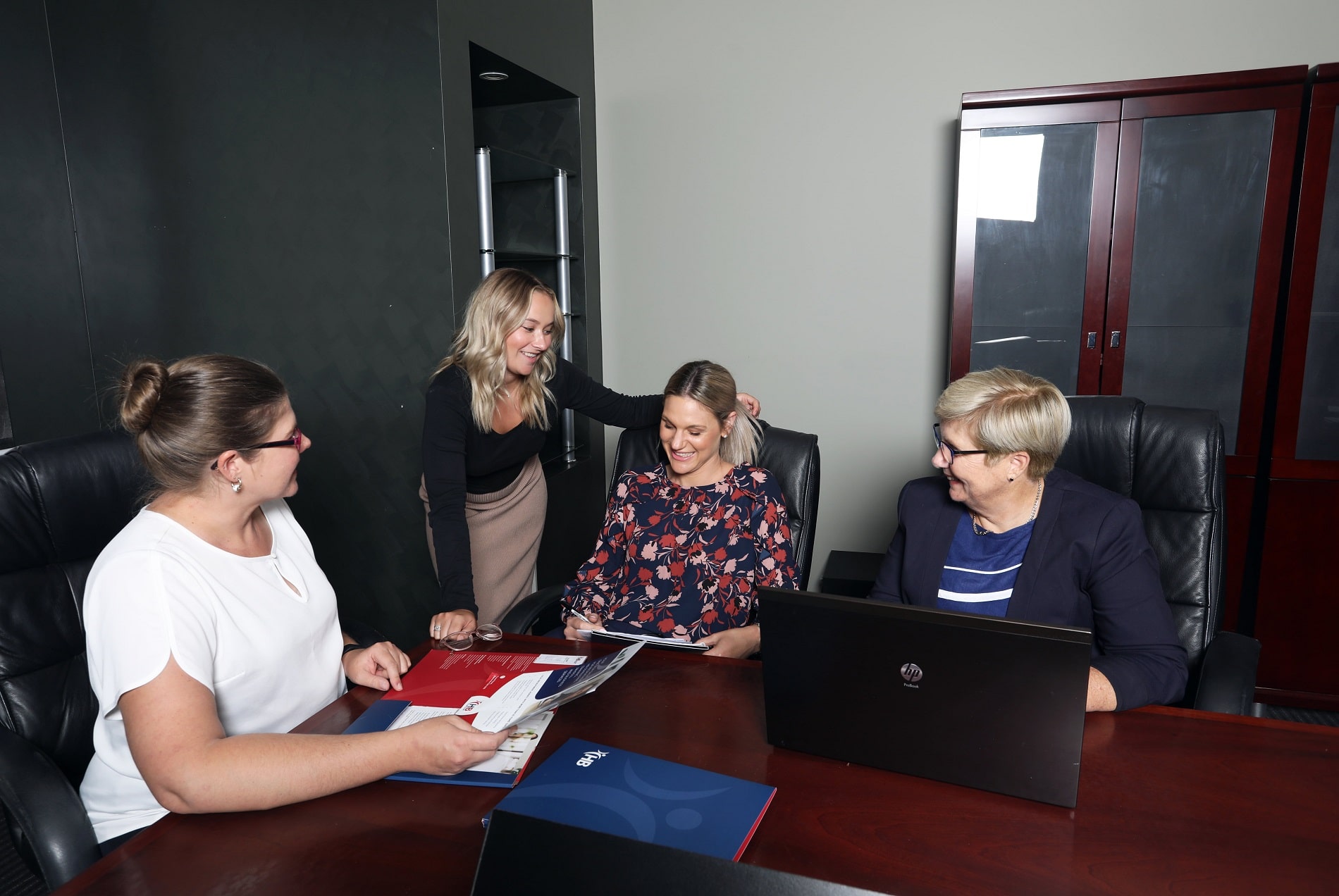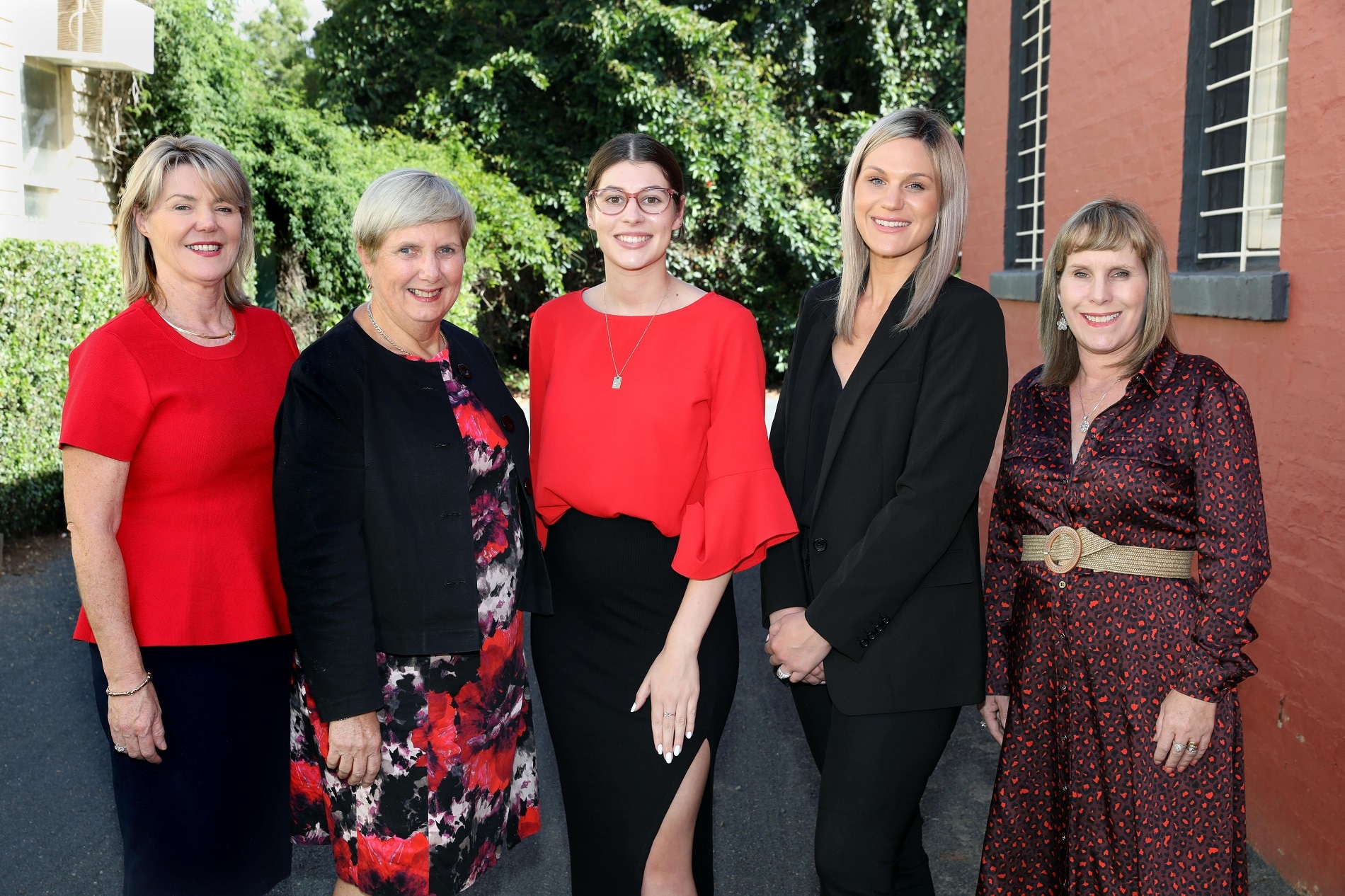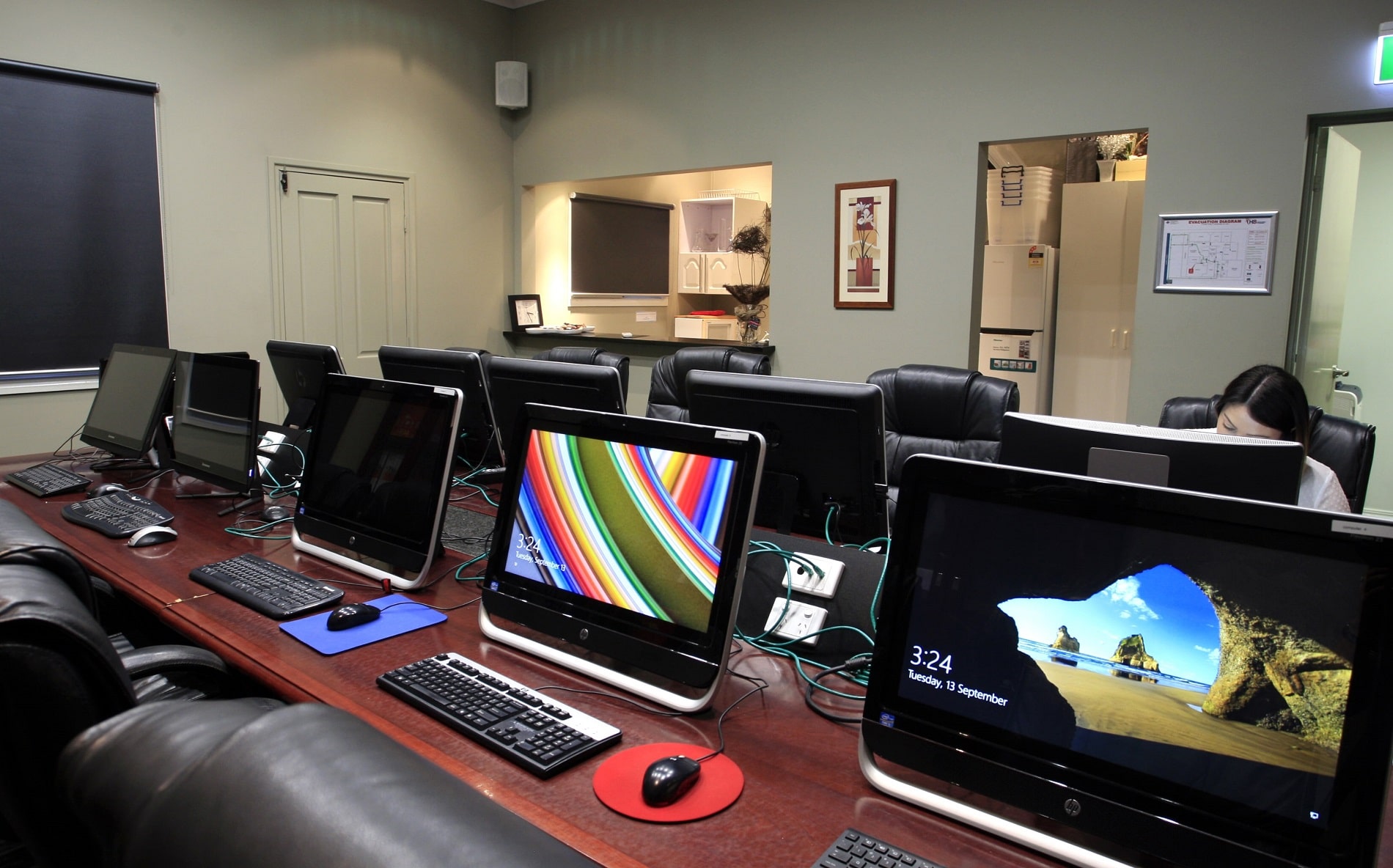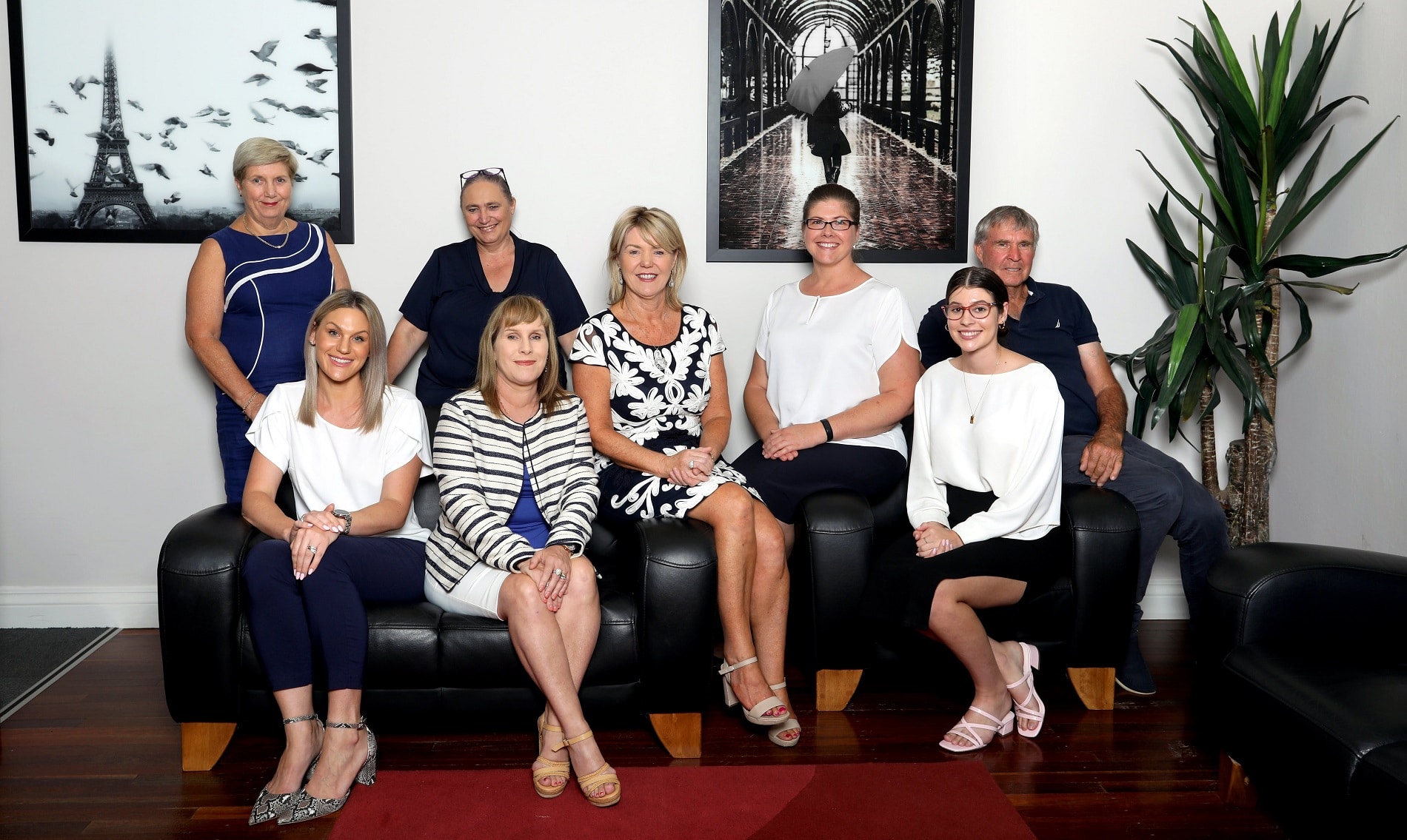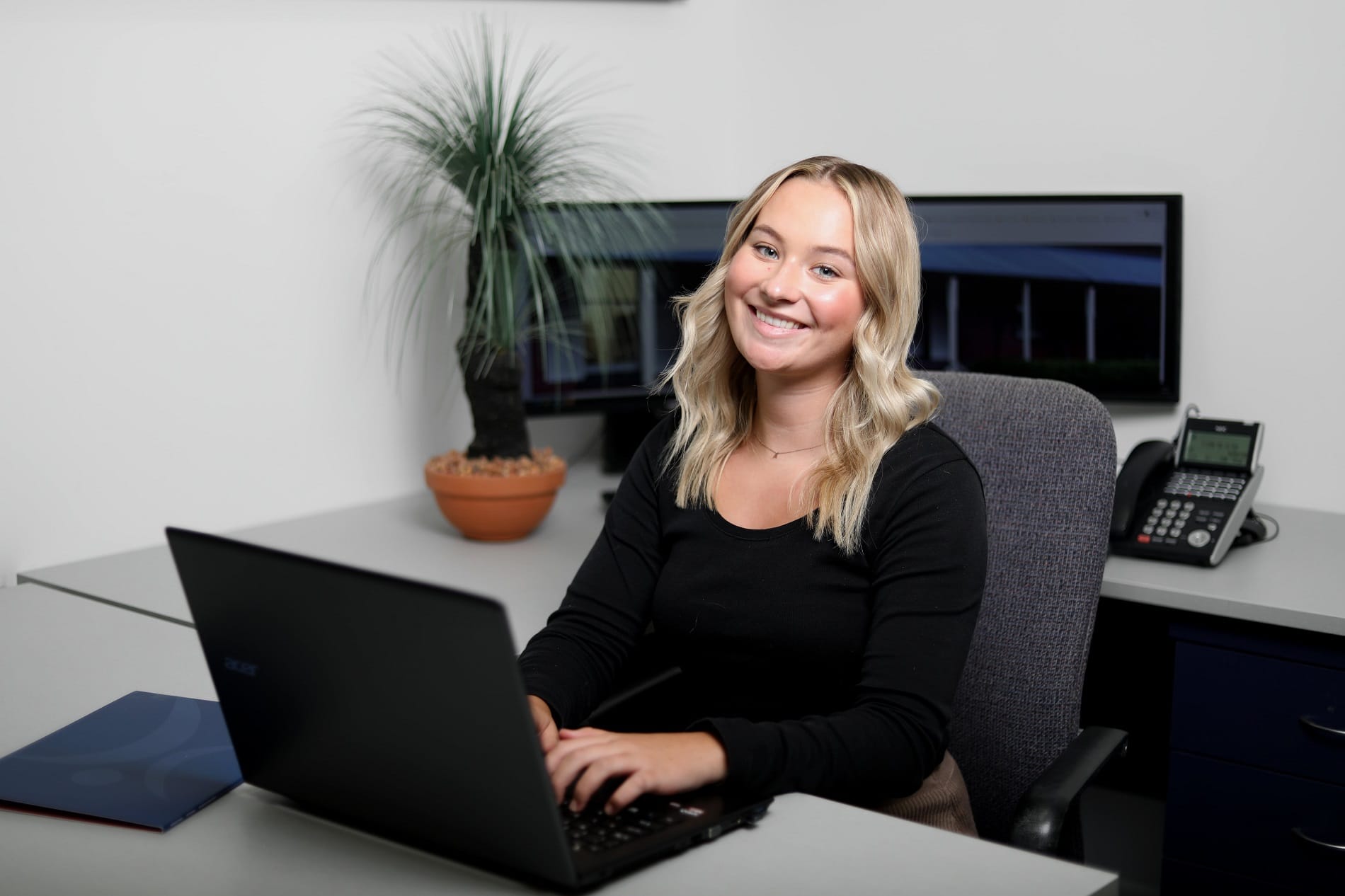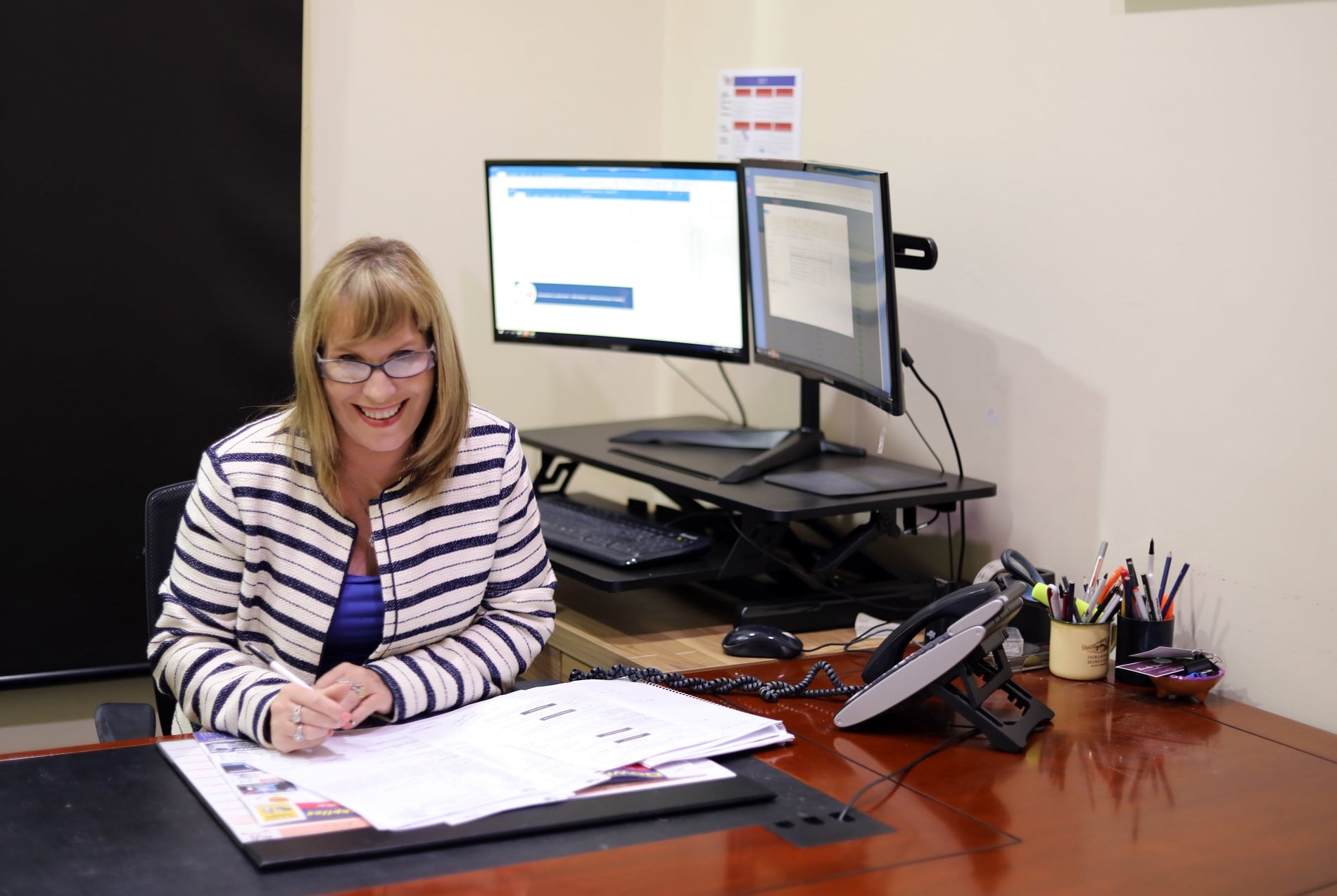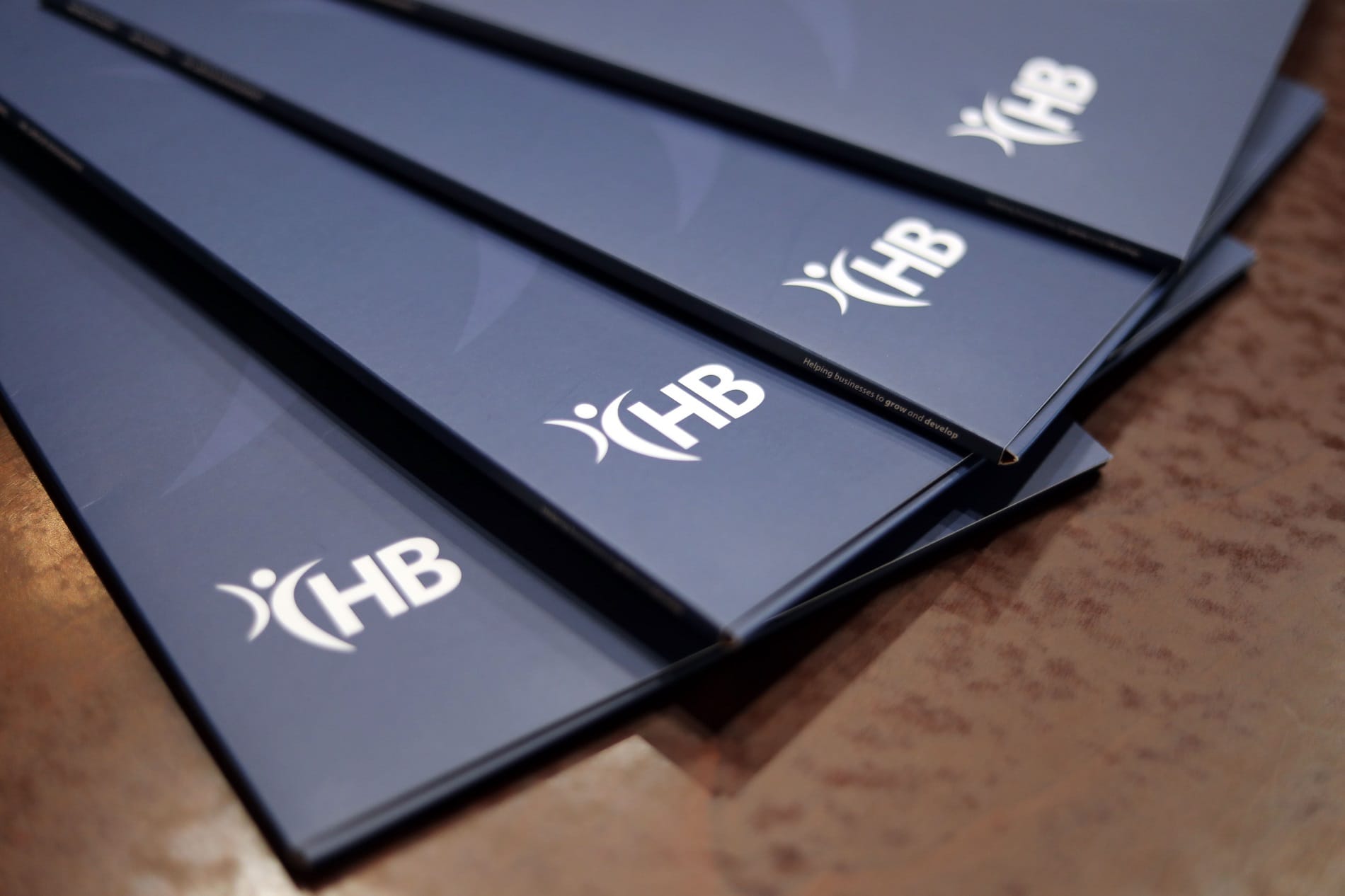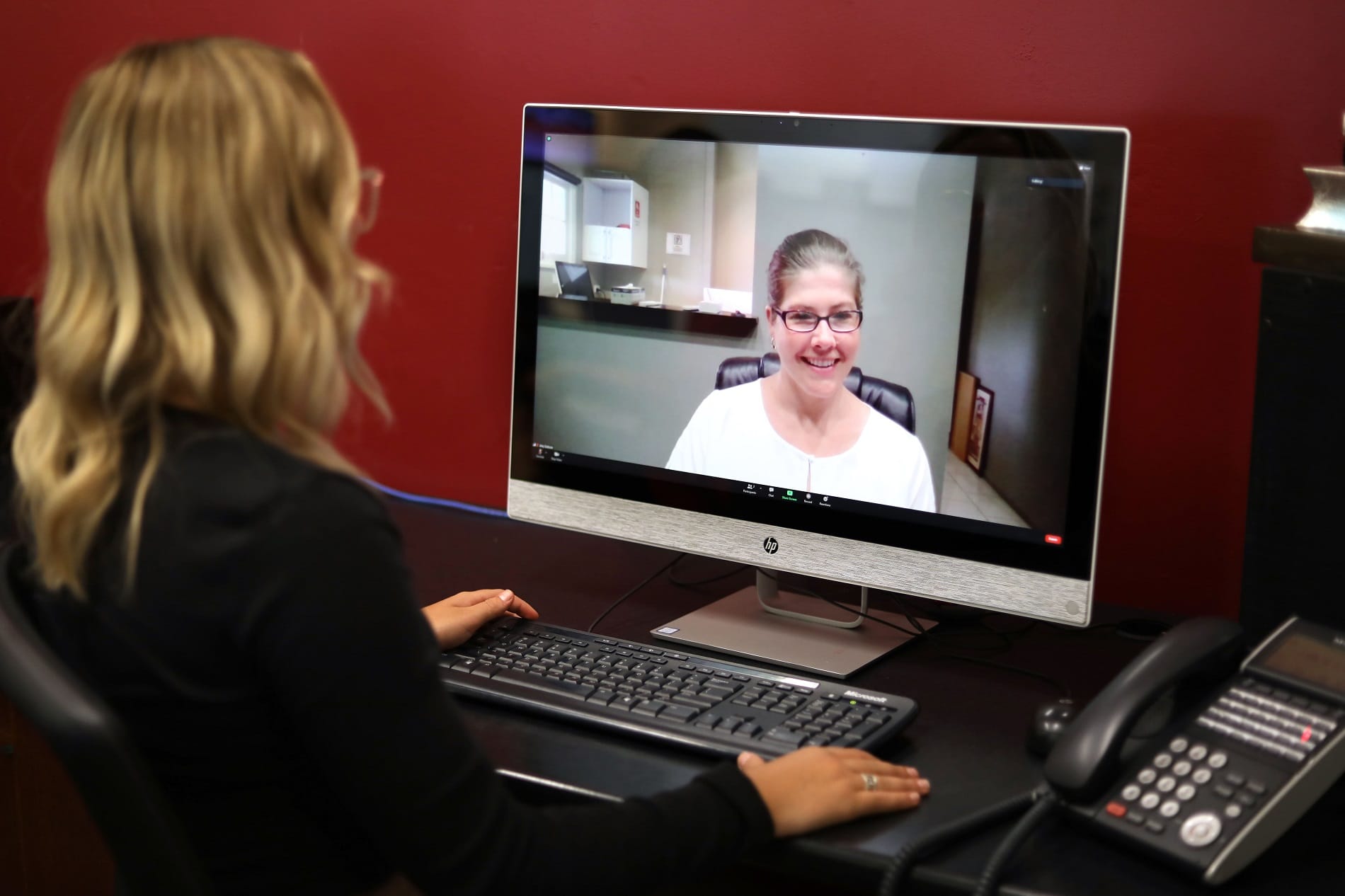 Say hello
If you are looking for a leading Toowoomba Recruitment Agency and Labour Hire specialists or you're searching for the next superstar to join your business, we can help.