Toowoomba Recruitment Services
Whether you are looking for permanent, temporary or labour hire staff, we have been trusted for nearly three decades by countless businesses, to get results.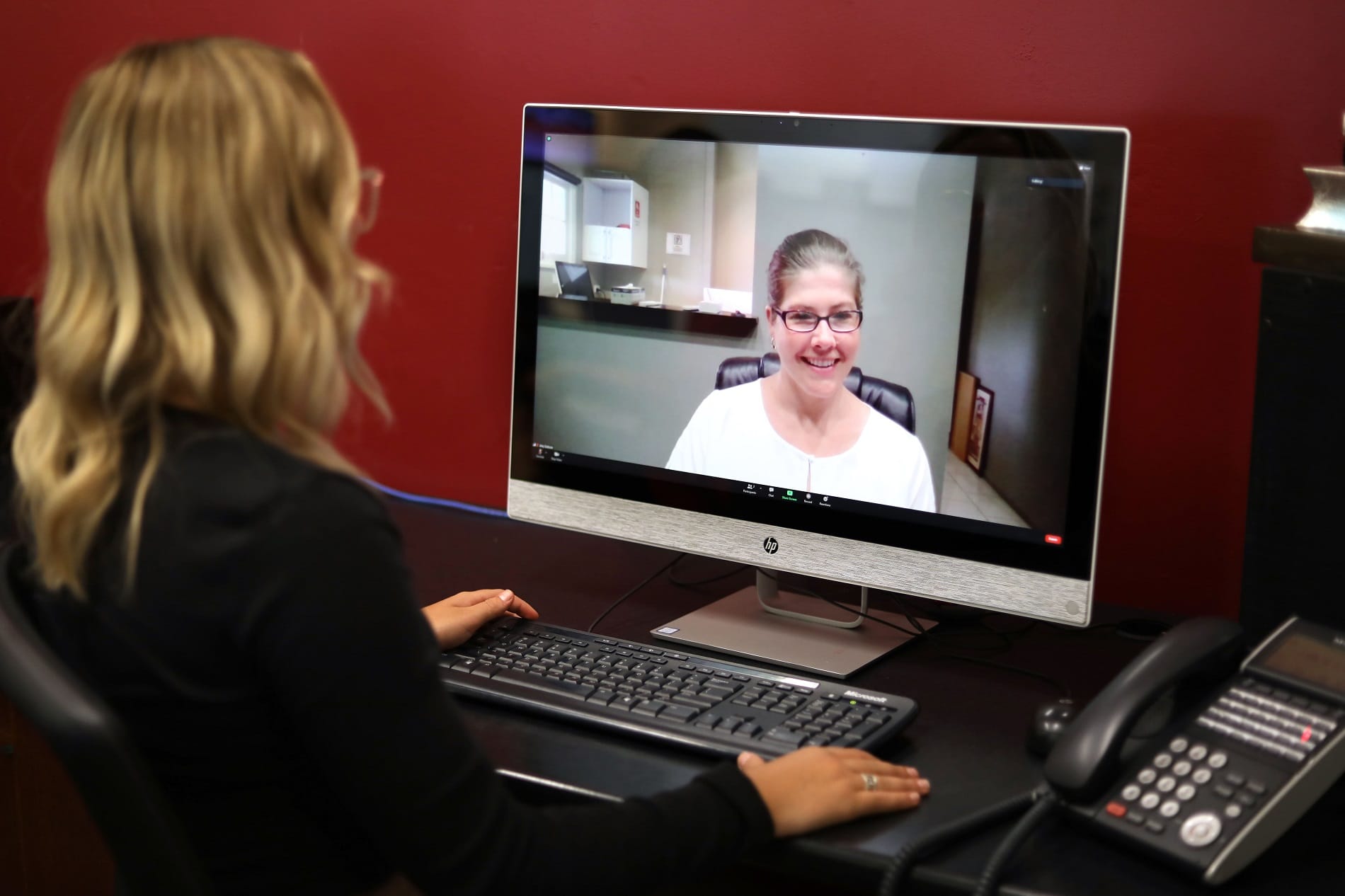 With a comprehensive pool of high quality, pre-screened candidates and more than 25 years' recruitment experience, you can rest assured that we will work hard to find you the perfect team member to suit your needs.
We take the time to get know your organisation to ensure we understand the position and the recruitment requirements, ensuring we find the perfect candidate with the right experience, skills, qualifications and work ethic to complement your team. Equally, we spend time with our candidates to understand their motivation and aspirations, ensuring we find the elusive 'best fit'.
Our skilled Recruitment Consultants support a wide range of clients in a variety of industries, including State and Local Government, manufacturing, agribusiness, professional services, education and not-for-profit organisations. This, combined with a reputation for recruitment and training within Queensland and on the Darling Downs, equips us with a comprehensive understanding of the recruitment industry which goes beyond matching job titles with resumes.
Getting it right the first time will save your business money, which is why we place a strong emphasis on getting to know your organisation before finding the best person for your vacancy.
Our 12 Week Guarantee ensures that we will secure the right candidate for your business.
Every candidate we present to you is pre-screened, this includes structured interviews to learn about their employment history and aspirations, skills testing, reference checking and psychometric testing. We ensure each candidate has a full brief on the position, organisation and other details, so they can be confident they have all the facts about the role, before being put forward.
From an individual to a whole team, we can present your organisation with temporary workforce solutions within a matter of hours. Our temps are an elite force of professional all-rounders and specialists, with an all-encompassing range of business skills.
Temporary work requires a special kind of person with the right approach. We therefore give particular attention to candidate reliability and personality. Our comprehensive database of temporary staff are interviewed, tested and reference checked in advance so they are available to commence immediately.
A highly regarded Recruitment Consultancy in Toowoomba, our professional, respectful and honest approach to recruitment is trusted by clients and candidates alike.
HB Labour Management is an innovative and experienced Recruitment Agency providing quality people for the industrial and blue collar sectors. With almost 30 years' experience in the recruitment sector, HB Labour Management specialises in recruiting for a wide range of trades and professional roles in Manufacturing, Industrial, Mining, Oil and Gas, Metal, Transport and Construction.
Our purpose is to make your life easier by providing truly flexible workforce solutions. Our Labour Management Team understand Safety, Industrial Relations, Compliance and Risk Management. They know how to get the right people to the right place, so they are ready to hit the ground running. If this is what you expect from a Recruitment Agency, then HB Labour Management is your workforce solution.
Find out about our recruitment solutions