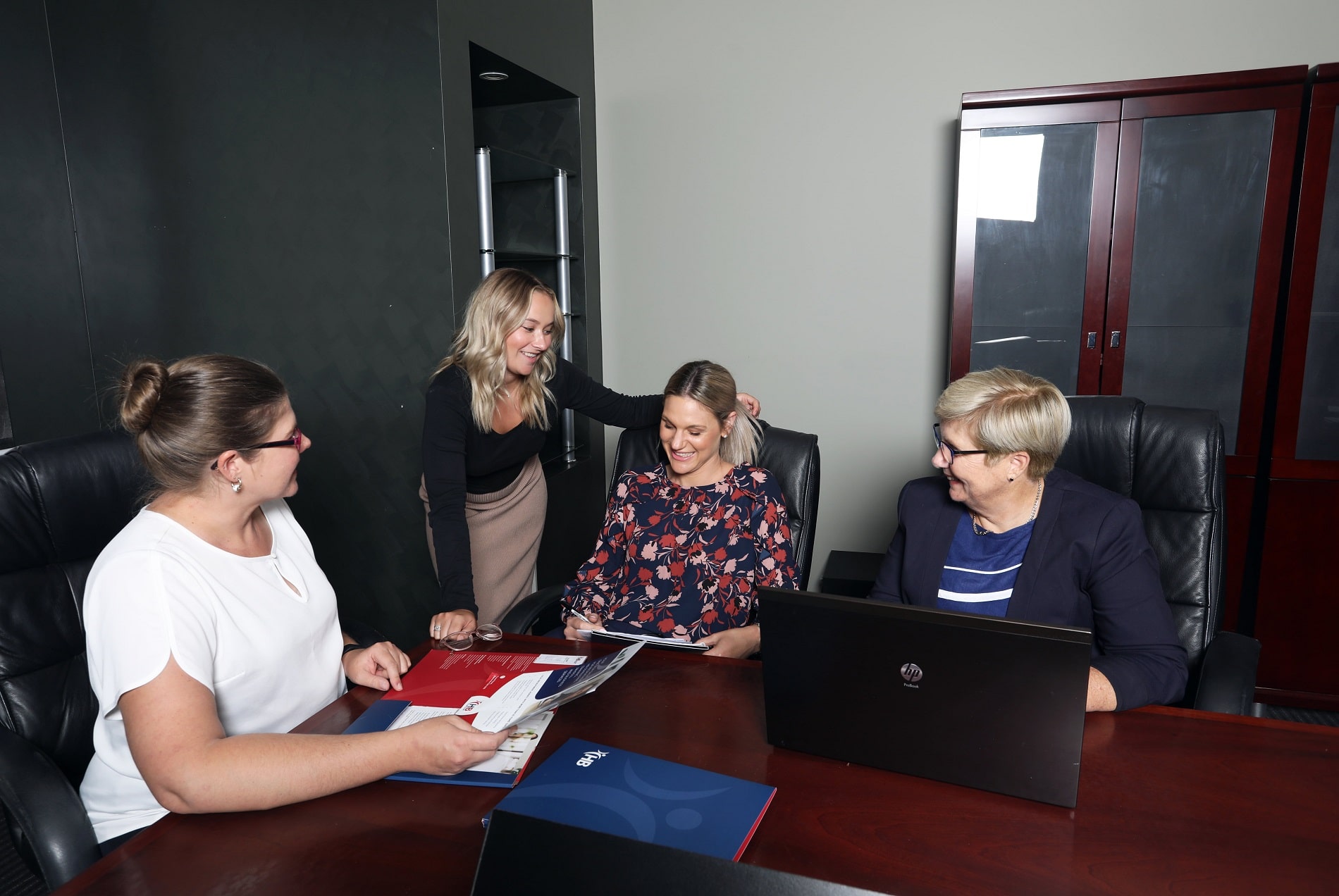 Your leading Recruitment, HR Consulting and Business Services agency
Established in Toowoomba in 1991, the HB Group is a service orientated Recruitment and Human Resources provider. We pride ourselves on our dedication to building long term partnerships with our clients and candidates, which enables us to deliver tailored services and support. Over the years, our service orientated approach has helped us build an enviable reputation for providing the best outcomes for everyone we work with.
Our consultative approach to business combined with a team of recruitment and HR specialists, allows us to customise our services to fit the needs of any organisation. Whether you are seeking Executive, White- or Blue-Collar recruitment services or implementing sound HR management systems, we make it our mission to deliver proven solutions and results.
HB Group comprises HB Recruitment and HB Labour Management. Our services cover:
Recruitment – temporary and permanent – specialising in Government recruitment
Labour Hire
HR Consulting
Business Services
Non-accredited Training
Room Hire
Accreditations and Accolades
As you'd expect from any reputable recruiter and labour hire specialists, we are licenced members of the Recruitment, Consulting and Staffing Association of Australia & NZ (RSCA). We have also invested in the ISO 9001 Quality Management System which ensures we have the best possible operational standards embedded in our business. We are certified in Recruitment and HR Consulting only. Our quality certification does not include our other services.
We are proud to be the preferred suppliers to the Queensland Government for over 25 years and also, to The University of Southern Queensland.
"We are a leader amongst our contemporaries in our region. Through our one-stop-shop and ethical approach we ensure flexible, quality recruitment, payroll and human resources services in a timely manner."
The team at the HB Group are committed to demonstrating the following values in everything we do:
Respect for people
Be passionate about what we do
Work ethically and with integrity
Demonstrate our business acumen
Have unity in our purpose
Provide excellence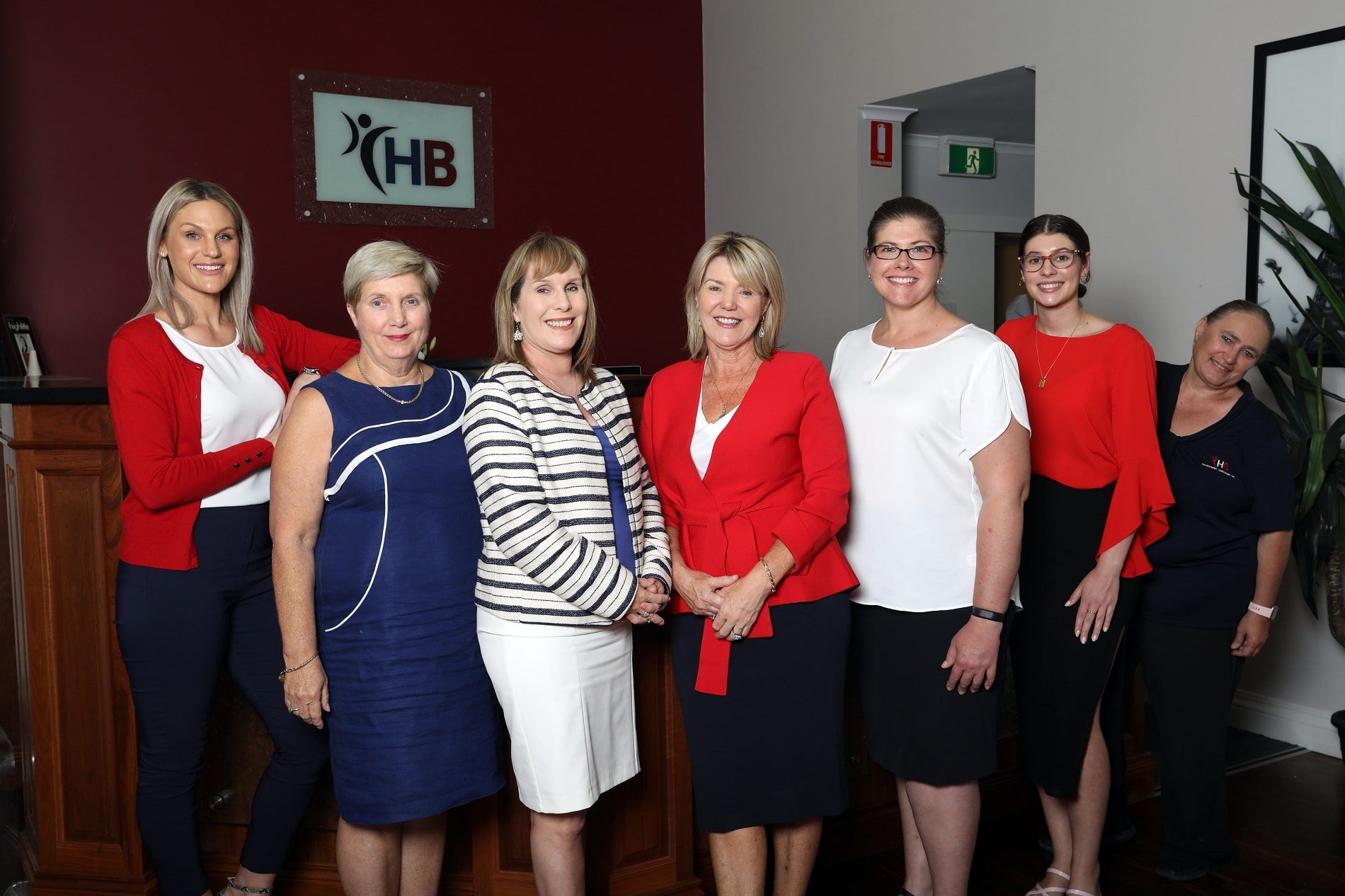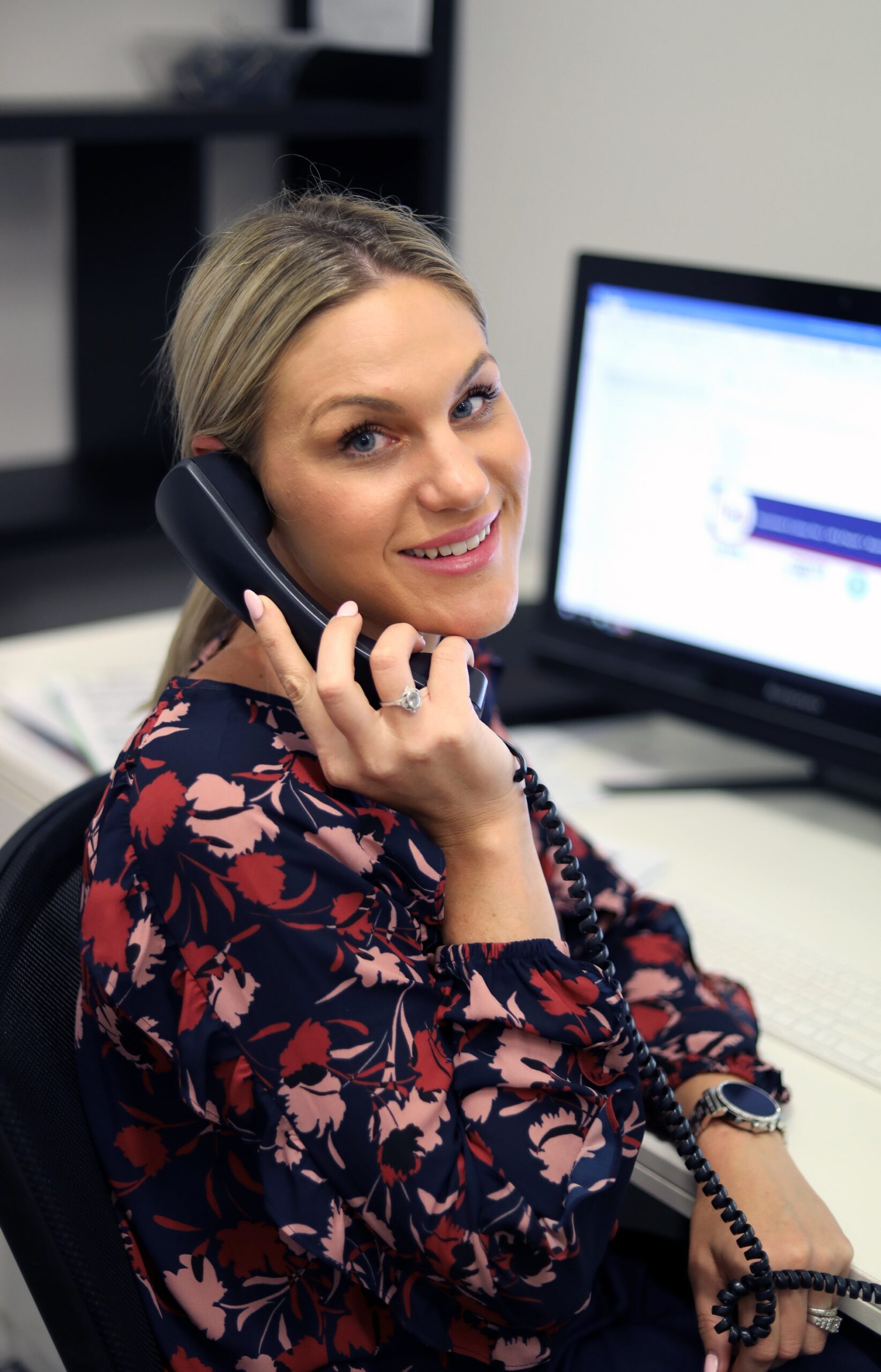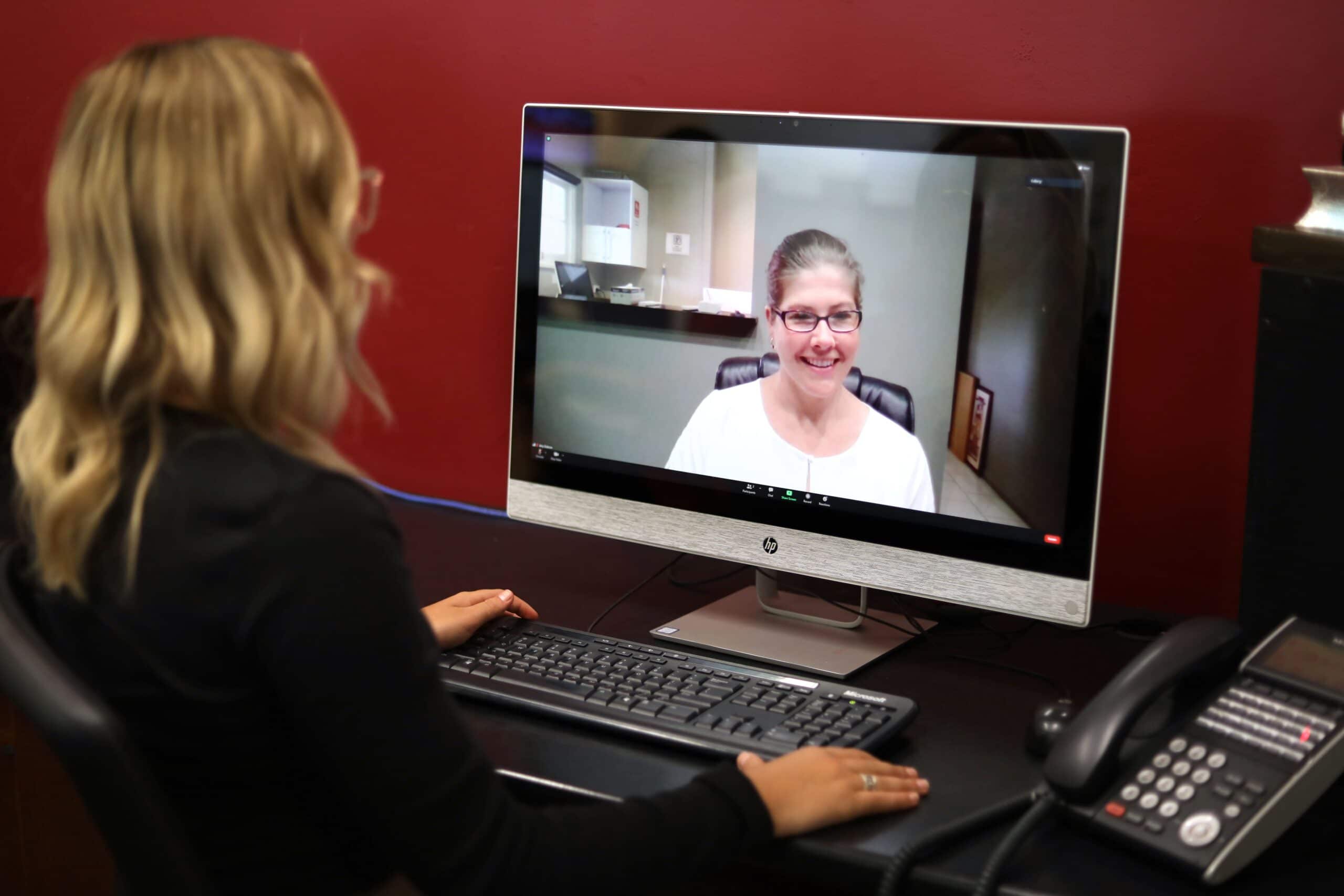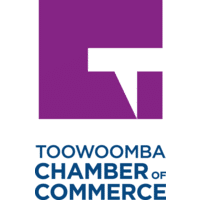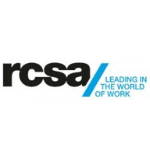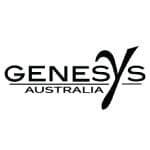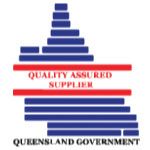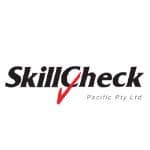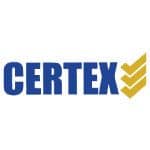 Find out about our recruitment solutions