We believe in sustainable work practises and provide our employees with a safe, rewarding and flexible work environment to maximise benefits while minimising the social, economic and environmental costs of our operations.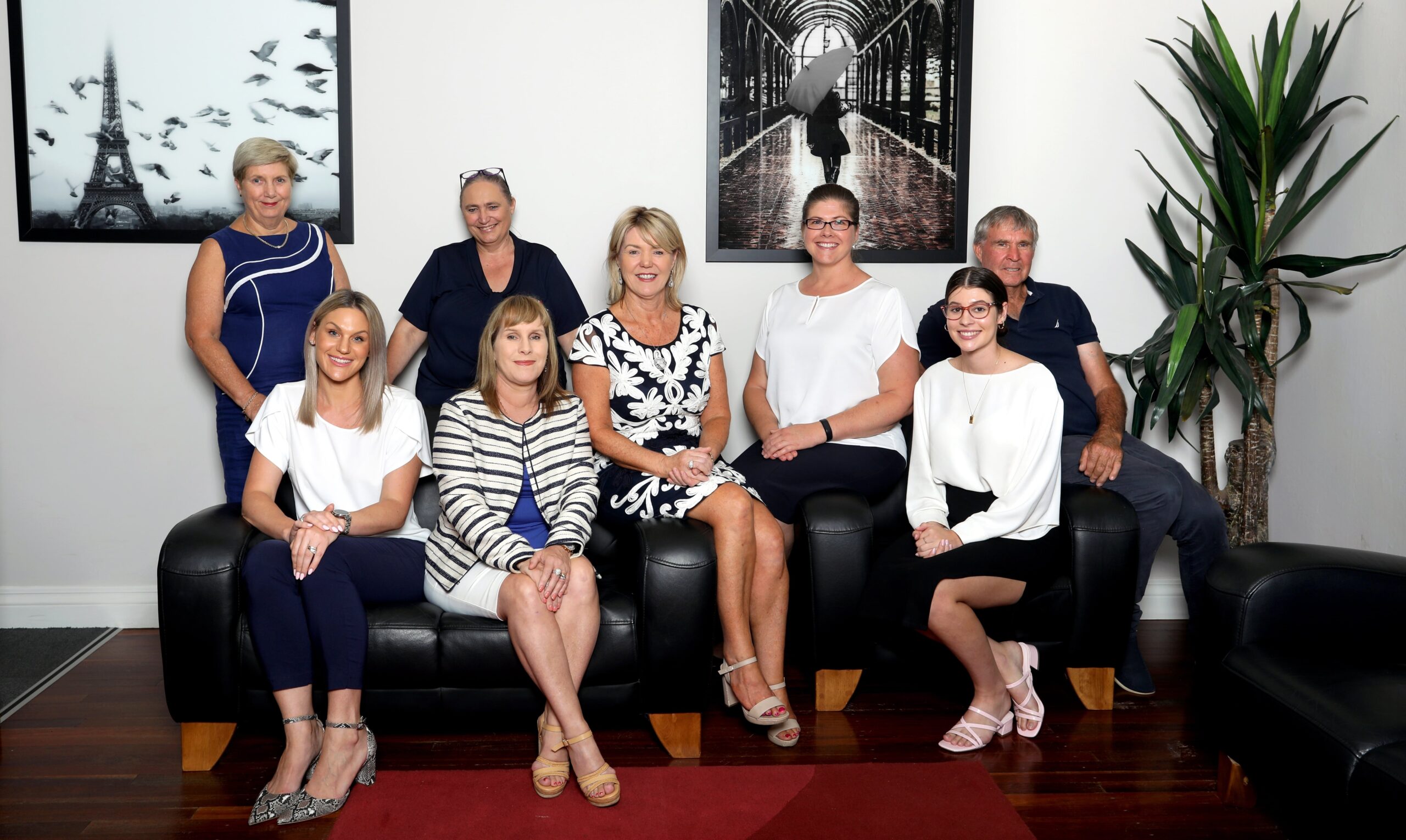 Caring about the Community
At the HB Group, we care about the business community, local community and our staff. We work hard to deliver a service that is in the best interests and to the highest of standards for our clients, candidates, colleagues and the community. As a company we are continually looking for opportunities that make a genuine difference to the people of Toowoomba so that our impact is a positive one.
Caring for the Environment
The HB Group is committed to environmentally sustainable business practices to ensure our impact on the environment is minimised. Examples include utilising the services of cleaners who use sustainable, biodegradable cleaning products; recycling paper, ink and toner cartridges and mobile phones; All HB vehicles run on ethanol fuel and where possible, staff walk to work.
HB Group has initiated the GreenBiz check to assist us to reduce our carbon footprint which will mitigate climate change and has purchased Timesheets online to reduce paper as one of our initiatives to meet the objectives. Electronic communication is used whenever possible, and documents are scanned for future reference rather than paper-based copies held.
Our lighting system is c-bus and sensor monitored meaning lights turn off when you leave the room. All lights have been switched from incandescent light bulbs to energy-saving LED bulbs. When we leave the building, there is just one main switch to be turned off which cuts off all the power, except for fridges. Water tanks have been installed to capture rainwater and outdated Information Technology is donated to charity.
We are involved in many business advocacy programs and groups and have been recognised through awards and other acknowledgments for the work we do. HB has a strong social responsibility and understands that giving back is important, especially to the less fortunate. This focus has enabled HB to attract top talent, raise productivity and maintain high employee engagement.
AIM – Our Director Julie is a Toowoomba Committee member, with portfolio responsibility for

organising workshops and speakers to improve business skills. Julie has also been a panel judge for the prestigious Management Excellence Awards

AIOP – Committee member and panel member for Office Professional of the Year for Toowoomba Region

Mentoring for Growth – Julie is a Mentor in this program, an initiative through DEEDI where she gives her time on a quarterly basis to mentor small business on the Darling Downs

Winner – Professional Services, Heritage Business Awards – Toowoomba and South East Qld

Winner – Owner/Manager of the Year – AIM (Julie Kerin) – Toowoomba and Darling Downs Region

Mentor/s – Future Leaders and Institute of Managers and Leaders

Financial support to Orphanage in Mexico City – Fundacion Hogar Dulce Hogar; Farmer Initiatives such as Buy a Bale, Drought Angels, Rural Aid; and others such as CareFlight, Royal Flying Doctor Services and RSL Care

HB staff volunteers at local organisations across Darling Downs including Jellybeans Playgroup, Life Education Australia, Sunrise Way Drug & Alcohol Centre, Toowoomba Hospital Foundation, Jondaryan Woolshed.
We offer heavily discounted recruitment services to Not for Profit organisations on the Darling Downs who work with the disadvantaged such as TASC and Toowoomba Hospital Foundation.
Say hello
If you are looking for a leading Toowoomba Recruitment Agency and Labour Hire specialists or you're searching for the next superstar to join your business, we can help.