By partnering with the HB Group, you will have peace of mind that your business and your staff are being taken care of, leaving you to focus on your core role.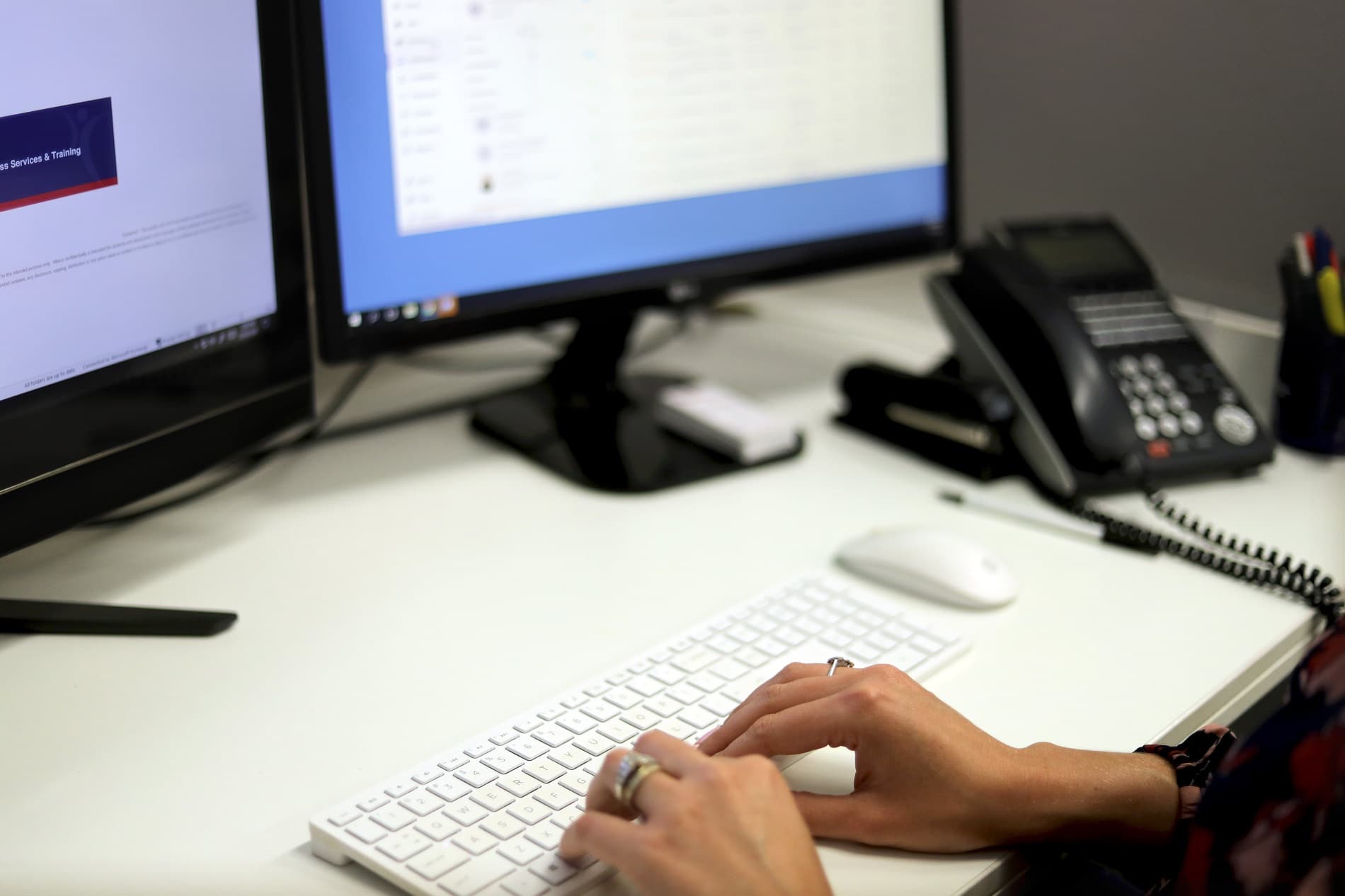 Safe, Secure and Compliant Payroll Services
Not all businesses need or want dedicated, in-house Human Resources teams but if you employ staff, it is essential to make sure they are inducted, paid and managed professionally, rather than leaving it to someone who doesn't have the correct qualifications.
No matter how big or small your company is, it is vital that all aspects of it are run in a professional manner, so you attract and retain the very best team. Whatever your requirements, we can help set up and manage your payroll systems as let's face it, nobody wants to be caught short because of an error which results in direct debits not being honoured. It's inconvenient for them and embarrassing for you, particularly if it happens more than once.
Payroll solutions to fit your business
As your business grows, so too does the volume of administration that needs to be managed, which is why it's important to have a robust payroll system you can rely on and also, one which is flexible enough to expand with your company. With over 30 years' experience, our systems are tailored to your needs and our team keep up to date with changes to legislation so you'll always be compliant.
From capturing your team's hours, processing leave accruals, dealing with redundancies, terminations, PAYG and superannuation, we've got you covered.
Reduce your risk of making costly errors and save valuable time by leaving it to the HB Group. We'll even white label your payroll system with your own branding.
We can help you with:
Pay slips
STP Reporting
Wages and other payments such as allowances, as approved
Interpretation of Awards and Agreements
Calculation, recording and monitoring all leave entitlements, time off in lieu etc
Payment of Superannuation guarantee and salary sacrifice
Provision of payroll journal for upload into your accounting software
Comprehensive payroll reporting
Calculation and payroll tax: lodgement
Management and processing of PAYG to ATO and reporting to Accountant
Monitoring and reporting to WorkCover - if required
Payment of payroll through your program e.g. MYOB, Reckon, Xero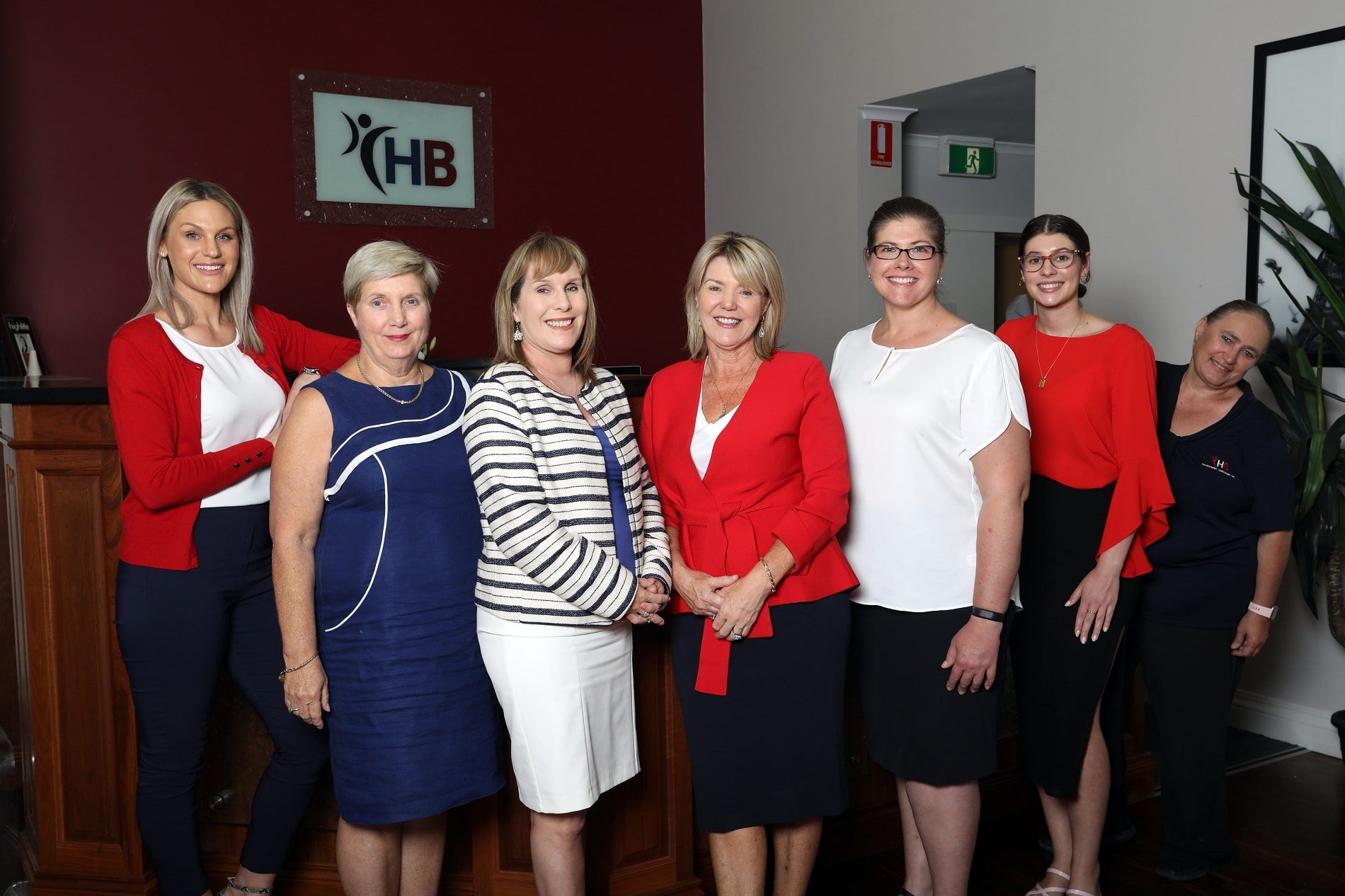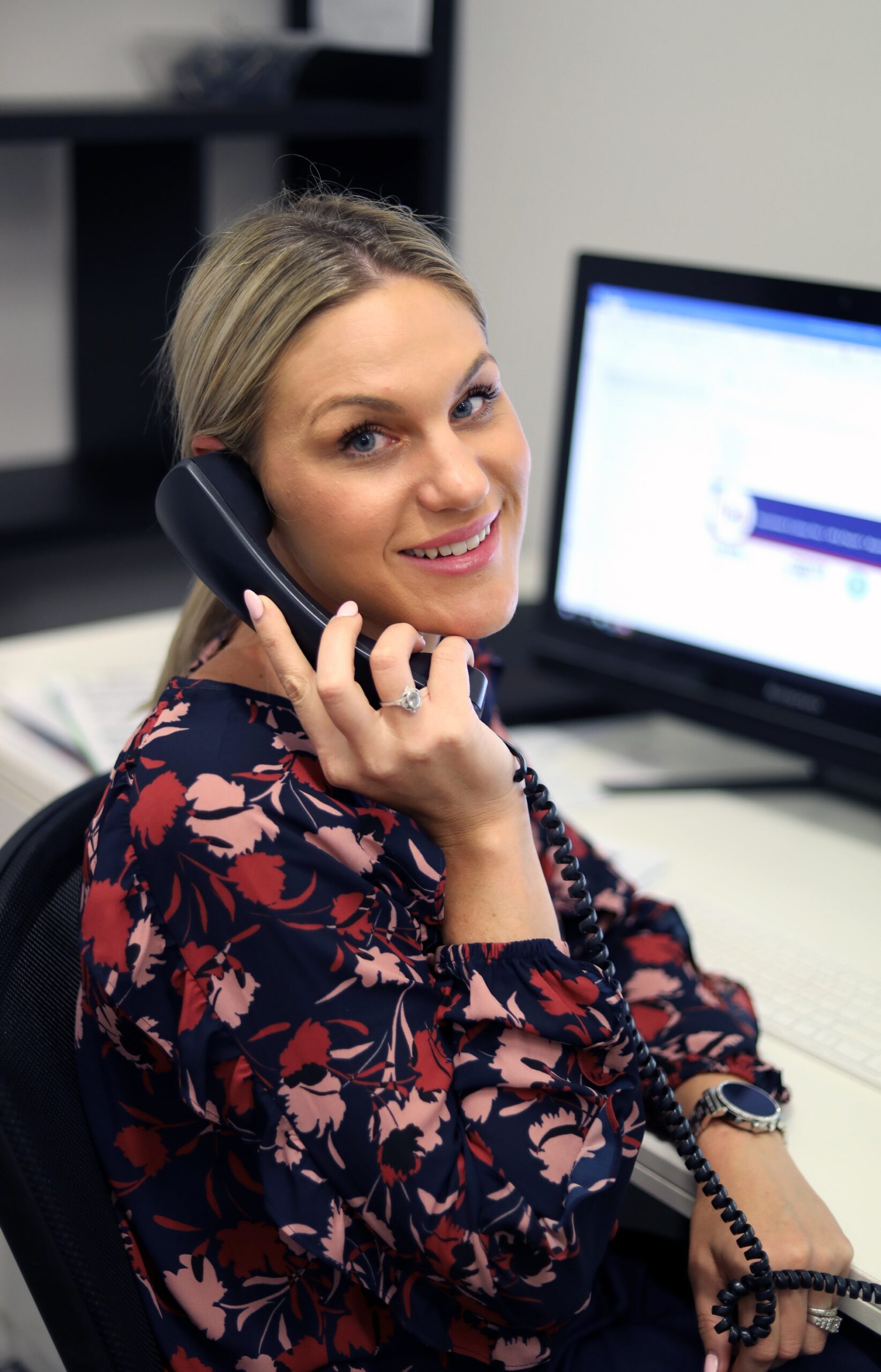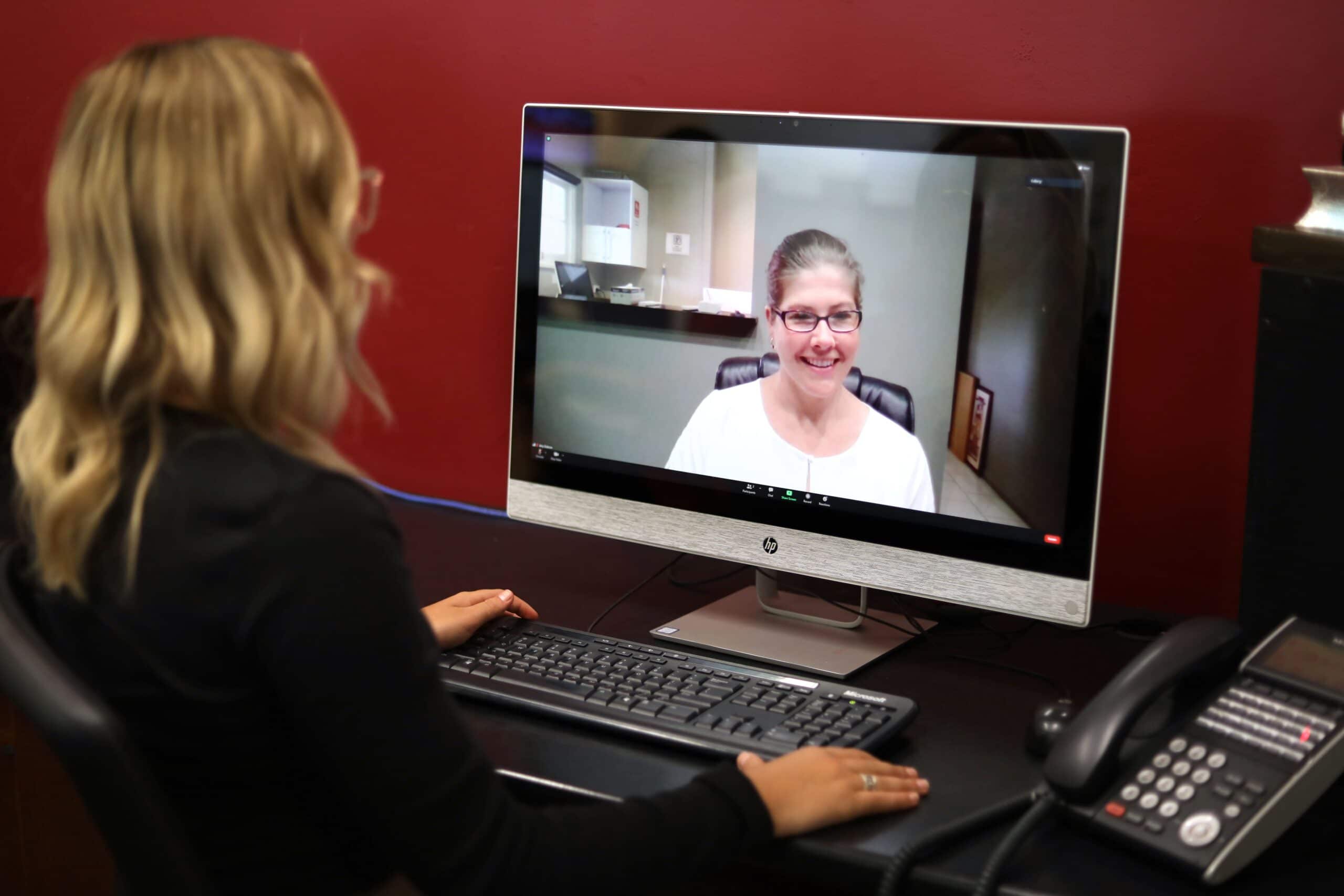 Find out about our consulting solutions