Training Services
and Workshops
Whether you are looking to upskill multiple team members or include training as part of your onboarding process, we can help.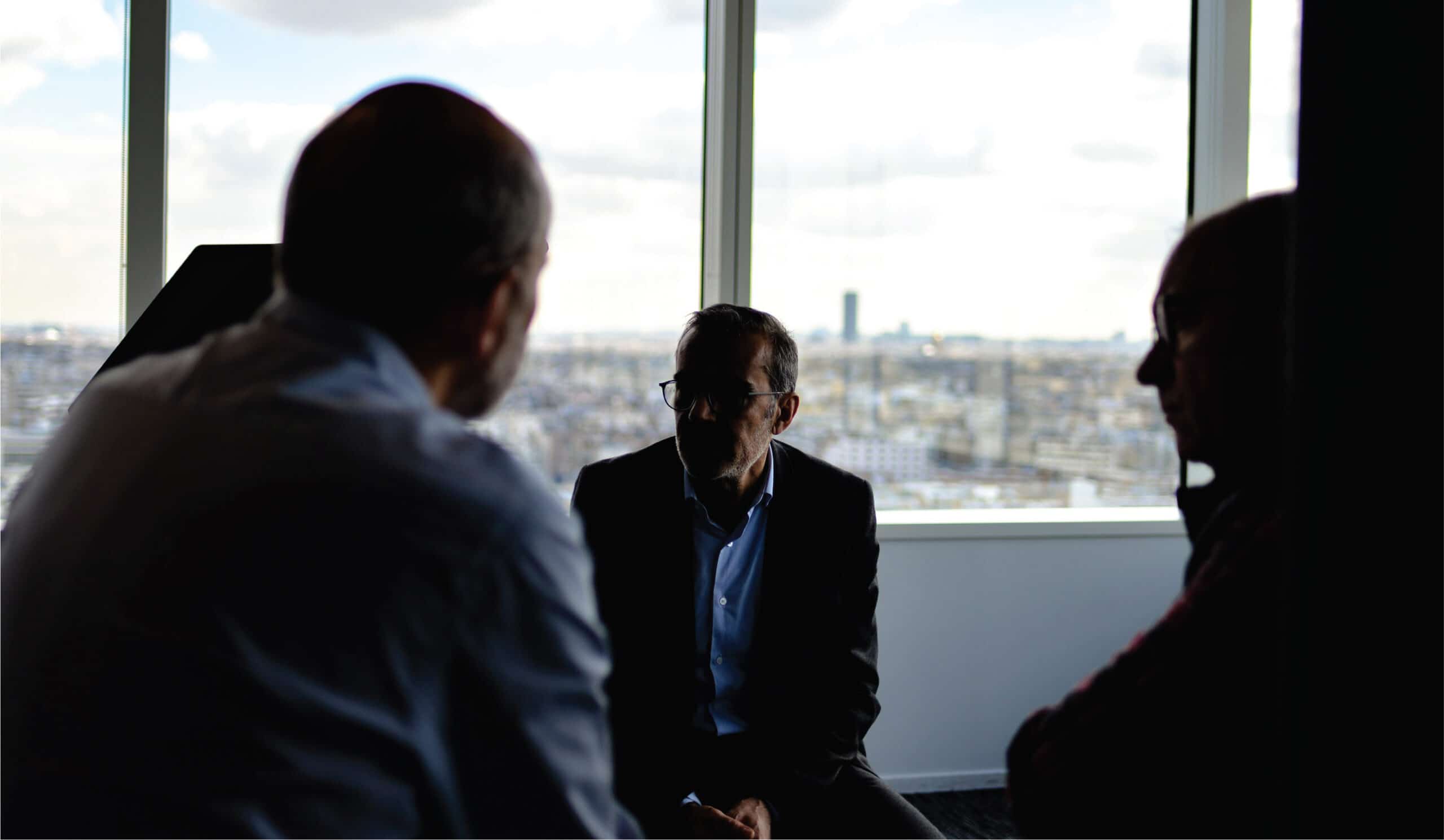 Upskilling and Onboarding Solutions
In the fast-paced world of business, we understand that companies and individuals may from time to time, require training support, particularly when a new system or upgrade is introduced to the workplace.
Our courses are delivered by qualified trainers and will be tailored to your needs whether that's group size, location, levels of existing experience or timeframes.
With the expertise and scope to facilitate courses which suit a variety of work applications, we will ensure our approach is personalised to complement your needs.
Microsoft Word
Microsoft Excel
Customer service
Leadership
Managing meetings
Action learning
Planning and prioritising
Teamwork
Continuous improvement and responding to change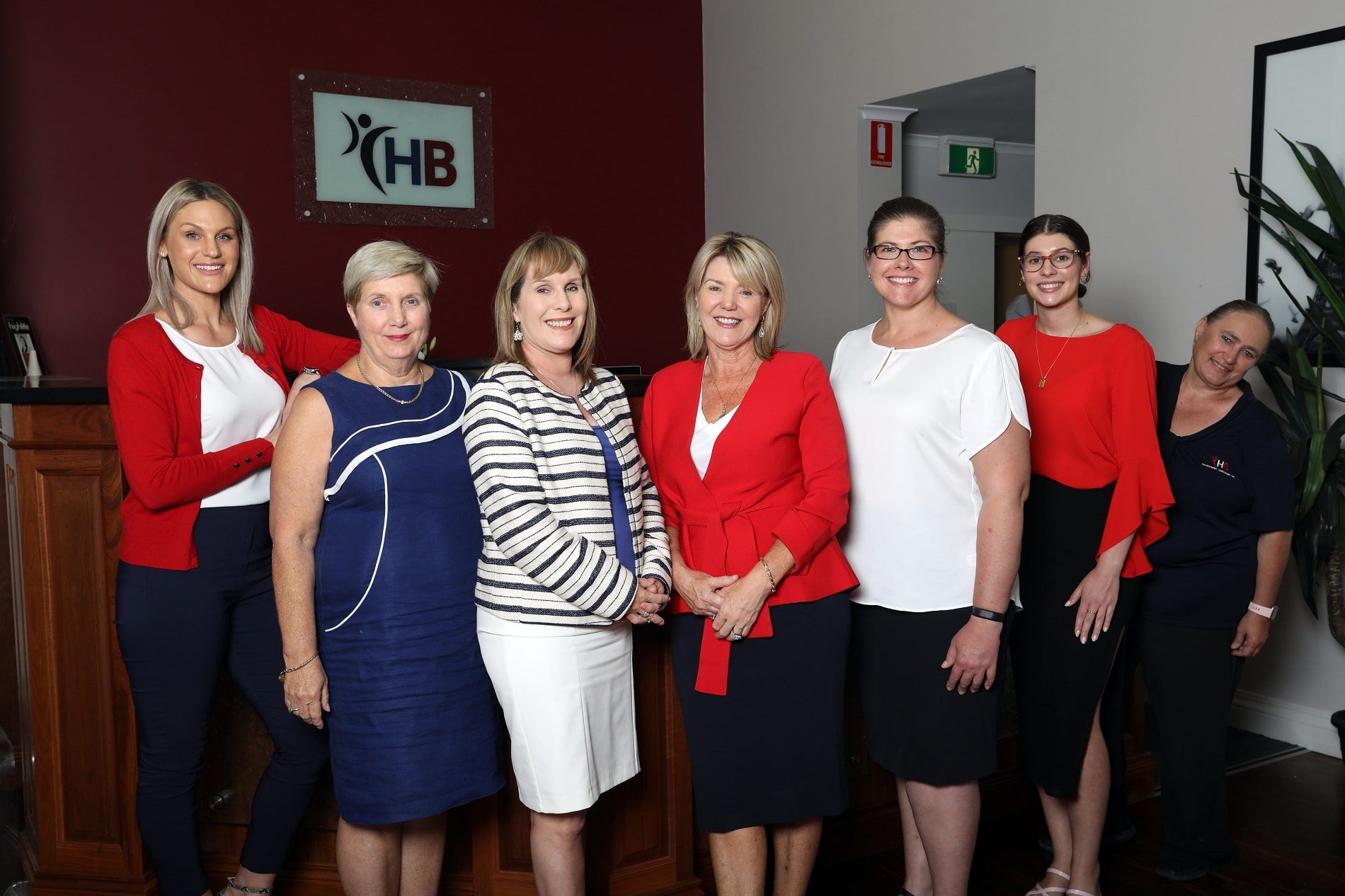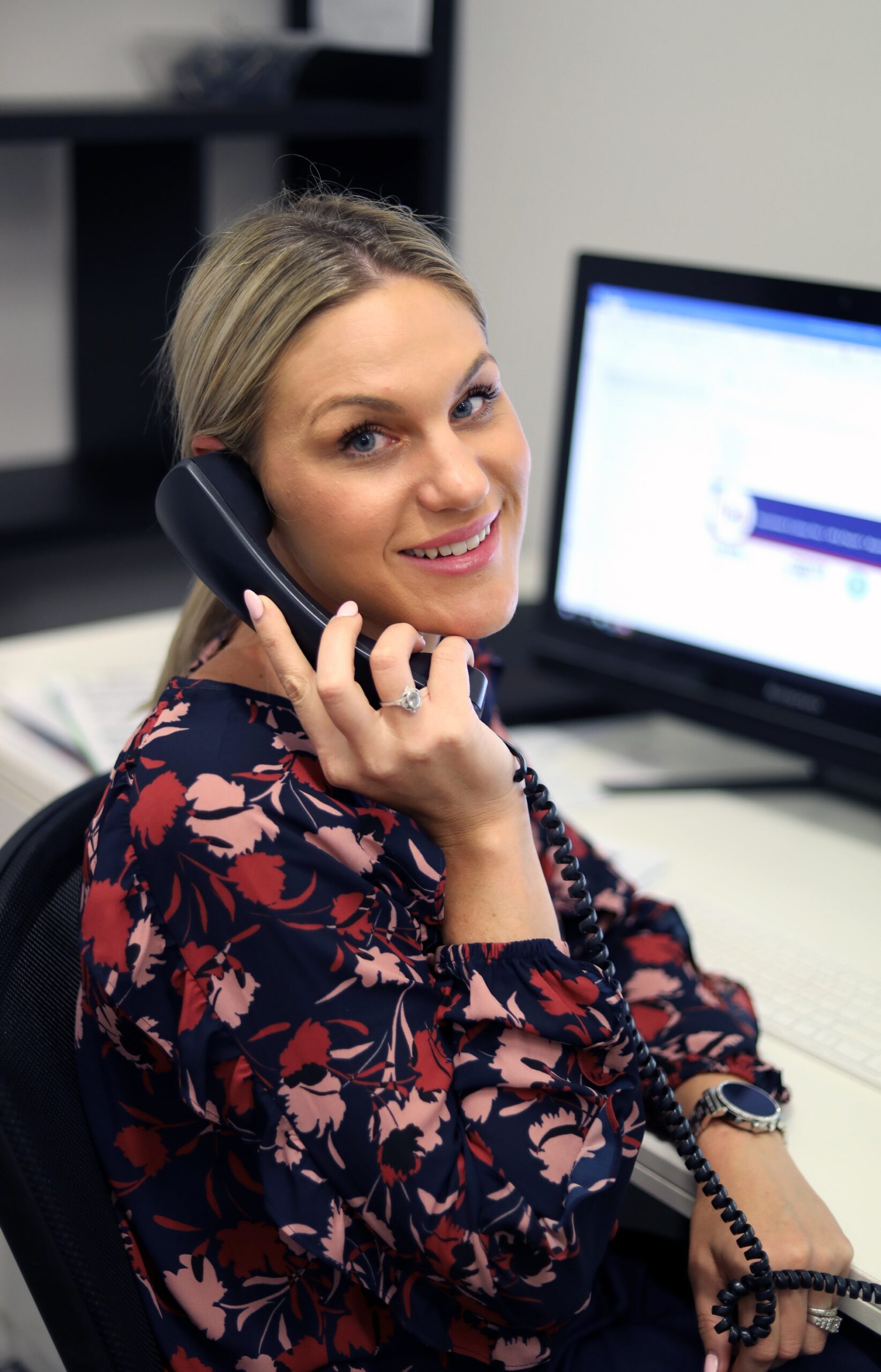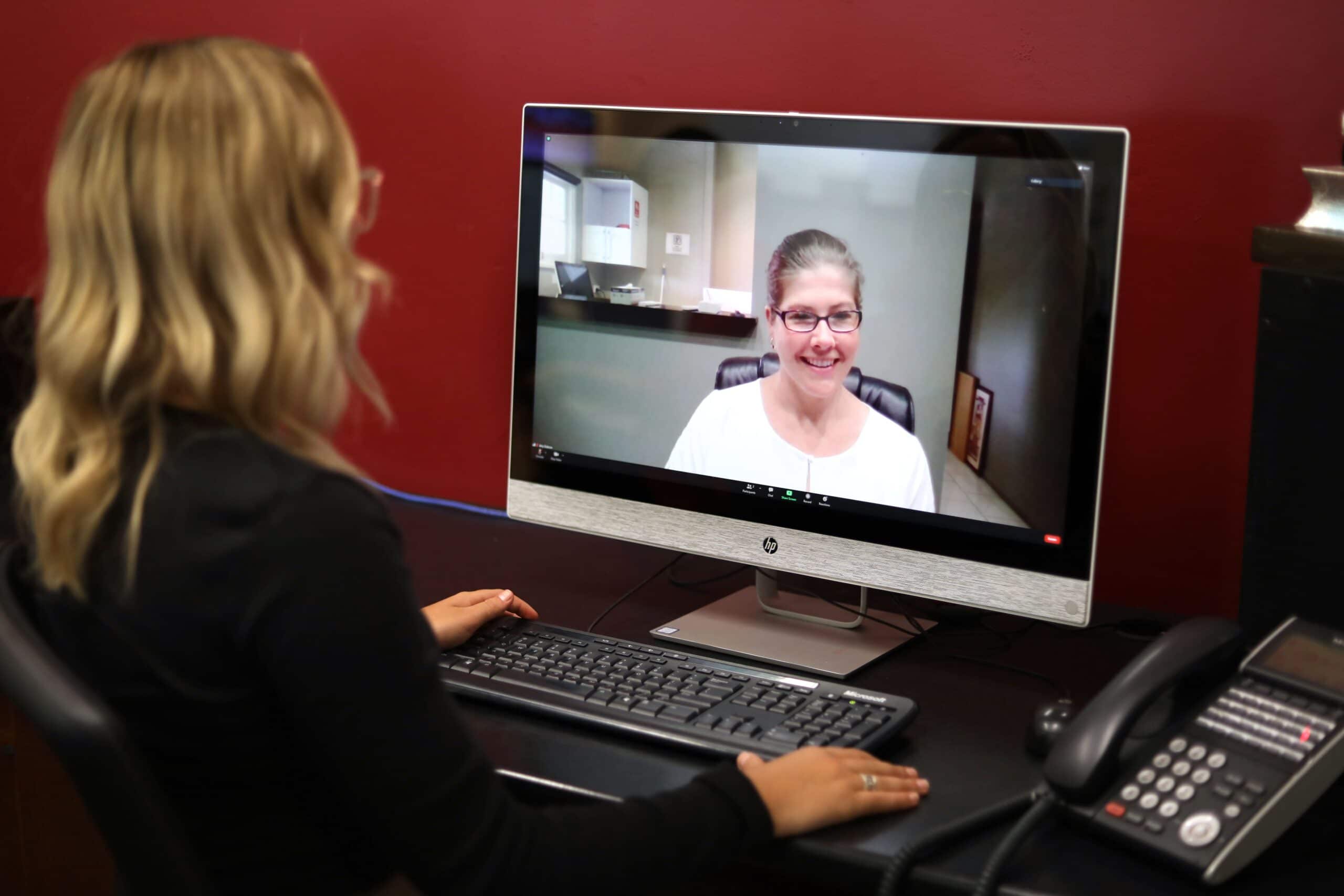 Find out about our training solutions